PR Newswire – New York – Aug 8
VR (virtual reality) equipment and platform developer Dlodlo hosted a press conference on August 8 at the New York Marriott Marquis, launching its first consumer VR product Glass V1.
The first wearable VR headset in the world to feature a real glass form design, Glass V1 can link with PC devices or the integrated terminal on Dlodlo's self-developed external interface, D1. This solution breaks down the technology barrier of VR equipment's high requirement for PC hardware and takes an important step in introducing VR equipment to the public.
The new Glass V1's compact and easy-to-wear sunglass design uses ultra-thin and highly-durable carbon fiber and skin friendly silicon materials. The 16mm-thick Glass that weighs 78 grams not only has fine exterior design, but is also comfortable to wear.
The Dlodlo Glass V1 provides 2400×1200 resolution, 800+ PPI, 105° field of view and 90Hz refresh rate. Through Dlodlo's self-developed prediction algorism, it minimizes most of the dynamic delay to greatly reduce the dizziness when users wear the glasses. Meanwhile, Glass V1 can also automatically correct distortion to improve user's experience with visual contents.
In addition to launching VR glasses, Dlodlo also operates its own VR content platform that features a wide range of 3D videos, VR panorama and games selections. The platform now streams 658 videos, including 139 3D movies and 519 VR panorama clips. The platform also introduces 76 independent sports, action adventure and shooting games such as Basketball, Deep Space Battle and Lamper.
"Dlodlo has been committed to getting more people to enjoy the ultimate virtual reality experience any time at anywhere. By integrating the platforms and resources in hardware, software, application, platform and community and through the VR glasses, we aim to create a complete VR eco-system, Dlodlo World." said Li Gang, CEO of Dlodlo.
The limited-quantity sale of Glass V1 Developer Version to the public will start at 10:30 a.m. at September 1 in Beijing from xxx USD (Dlodlo V1 Developer Version + D1).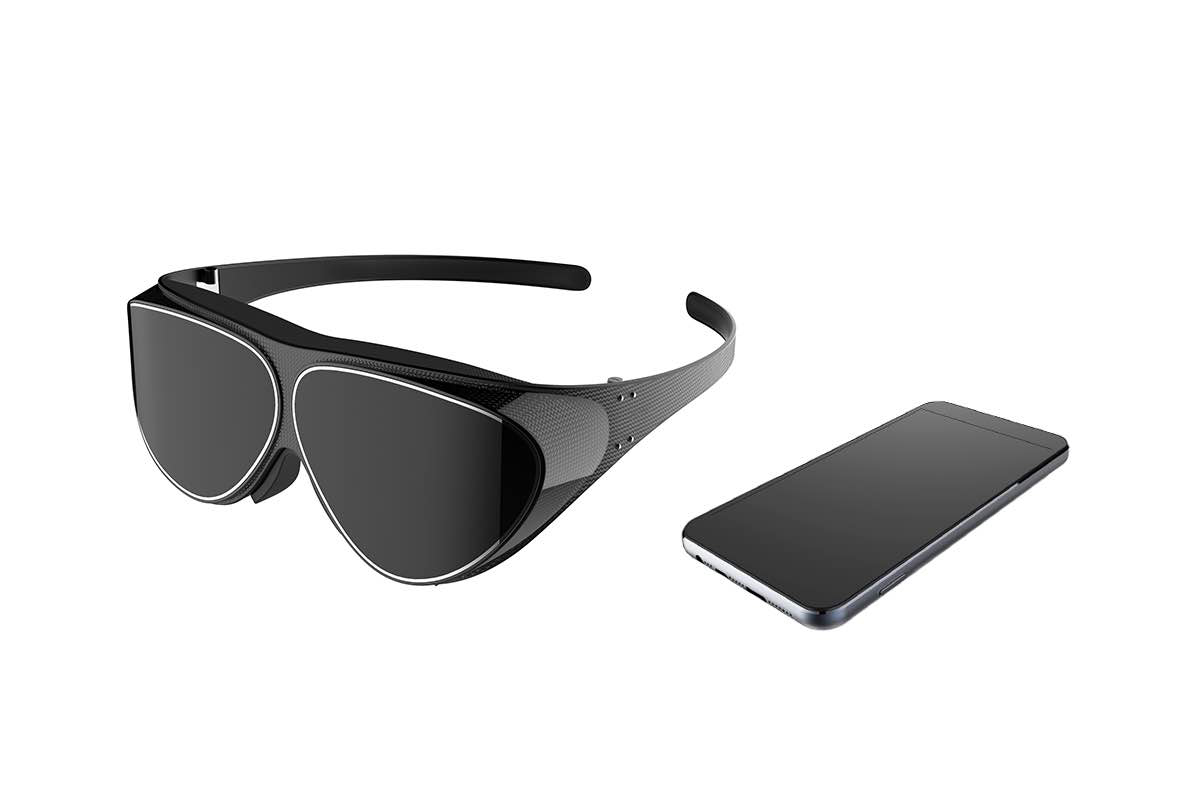 About Dlodlo
Founded in 2013 in Shenzhen, China, Dlodlo specializes in design and development of VR glasses as well as VR platforms. It now has four product lines in H, A, V and X series. The company is dedicated to create a VR eco-system to deliver a large quantity of video, game and application content. Dlodlo now has more than 100 employees in the branches office in China, US and Japan.