To harness the good in each one of us To make #BeGood a global movement
Stand up acts by young and dynamic artists to spearhead the #BeGood movement #ForHer
New Delhi: Open Sky Festivals, the festival vertical of Marketing Solutions, an experiential marketing and design agency, launches a one of its kind platform #BeGood to self-discovery and harness the goodness that resides in each of us.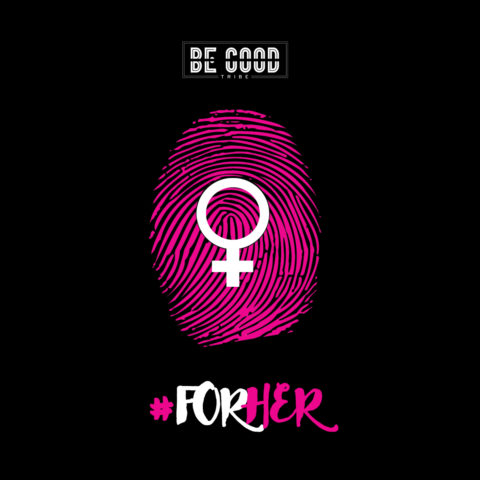 The first chapter of this journey will have many prominent faces sharing their views and urging the young to listen in to their inner voices on 17th March at Nehru Park, New Delhi in the thought-provoking festival, #ForHer. The event will also feature performances by the well-known Angad Singh Ranyal, Tanya Nambiar, and Prateek Kuhaad.
The thought behind such a unique initiative is to collectively seek to make 'goodness' a way of life. Since within every human being lies the potential for goodness, and a desire to be a force of positive change, there is an urgent need to put aside the negatives vibes that may manifest from any corner, and urge others to do 'the right thing.' Or, pay heed to the internal voice that would guide our actions and chart out a path of righteousness.
Poonam Lal, Director OSFL and a Believer of the #BeGood Tribe explains, "We believe that there is good in everyone, we are just getting together to find it, it is as simple as this. Be Good is a community of like-minded people who goad you to walk the right side of humanity. I do believe strongly that if we are a part of a community that believes in staying in touch with the good side, and allow a lot of life-altering things to happen."
The event, which is the starting point of that journey, aims to create a young and educated voice of a global citizen that draws out people to come and herald this as a movement of compatible minds and voices, and thus amplify the good within us all.
#ForHer is a non-ticketed free event open to all age groups.
Registrations are open on www.begoodtribe.com