India's largest seller of smartphone cases is once again, first to market with cases for the latest Apple Phones, before they are even available in India.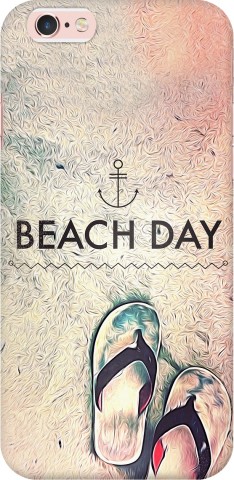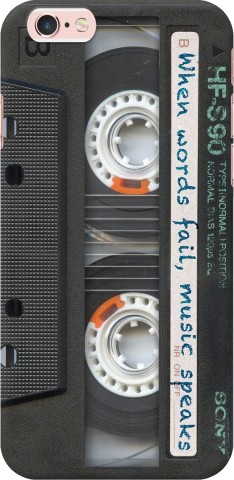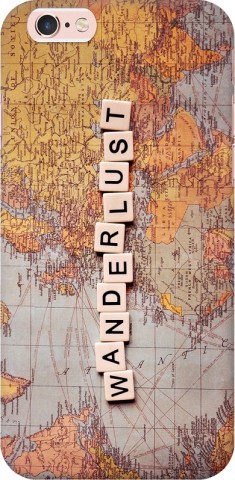 New Delhi,14​th October, 2015: DailyObjects, India's largest seller of designer and customisable smartphone cases, announces the launch of over 500 iPhone 6S and iPhone 6S Plus designer cases for the first time in India, prior to the official launch of the much awaited smartphone in India.
Commenting on the announcement, Pankaj Garg, Founder & CEO of DailyObjects, said, "Apple's iPhone 6S and iPhone 6S Plus are undoubtedly the most awaited phones of the year and there is an overwhelming demand for these models and for accessories. Our current launch is in line with our efforts to unveil cases for popular smartphones even before they are officially available for sale in India. DailyObjects has been ready for phones like the iPhone6, iPhone6 Plus, Nexus 6 as well as Samsung Galaxy S6 by making fantastic designer cases available before these smartphones were officially launched in India."
Along with India's largest range of designer cases, by over 55 global artists, DailyObjects also offers user friendly tools for you to create your own design for iPhone 6S and iPhone 6S Plus cases and customise them to create something unique. Choose a beautiful template and personalise it, or start with a blank canvas and add any your favourite photos and text. All cases are manufactured using advanced, MT3 technology to provide durable and high quality products that are backed by India's only lifetime warranty along with excellent customer service.
Price: INR 1185 onwards
Available at: www.dailyobjects.com
About DailyObjects:
Dailyobjects.com is the premier Indian site offering over 3500 designer and customisable cellphone cases for more than 100 models of global smartphone brands. DailyObjects strives to raise the bar for product design & originality in the country. The cases are manufactured using advanced, MT3 technology to provide customers with products that are as durable as they are delightful. The company stands behind its products with an industry leading warranty policy and a level of customer service previously unseen in India.