The campaign aims at donating INR 10 lacs towards renowned NGO Nanhi Kali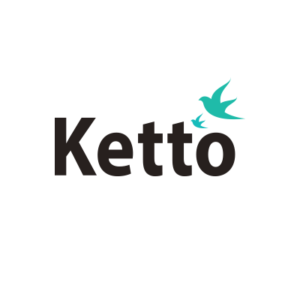 Mumbai: Social Entrepreneur and Bollywood actor Kunal Kapoor has partnered with India's leading and most awarded digital and social media agency, WATConsult, which is now part of the Dentsu Aegis Network for a CSR activity called #That'sMyGirl.
It is an initiative by WATConsult wherein they are looking to aid the education and hygiene necessities for girls in the primary section (Class 1 to 5) Tthrough Asia's largest crowd funding platform Ketto. A minimum of INR 10 Lacs will be donated  to the renowned NGO Nanhi Kali.
The campaign will highlight and share the current insights on the state of girl education in India on it microsite. It will also showcase video bytes from established women leaders across various fields, proud parents of a girl child, esteemed Management of Dentsu Aegis Network, Kunal Kapoor along with the brand partners will support the campaign and voice their concerns, perceptions and suggest solutions around the cause.
The activity will be concluded on National Girl Child Day, 24th January, wherein they will raise funds via a Twitter campaign. WATizens, Twitterati, Ketto and the brands will come together to promote the cause by using the hashtag #ThatsMyGirl and cite opportunities and accomplishments of a girl child. For each 'hashtag mention', WATConsult will donate INR 10 to Nanhi Kali, via Ketto.
Speaking on the same, Rajiv Dingra, Founder and CEO, WATConsult, said, "In many parts of India, the arrival of a baby girl still calls for mourning rather than celebration and that's indeed sad. We would like to build awareness around this cause and support girl child education via our initiative. We look forward to achieve atleast 1,00,000 mentions and contribute 10 lacs to Nanhi Kali."
Sharing his views Kunal Kapoor commented "We at Ketto are glad to partner with WATConsult on their initiative #That'sMyGirl. Being a crowdfunding platform, we hope to raise maximum funds for this step and donate to Nanhi Kali."