Opens The Fern Residency in Somnath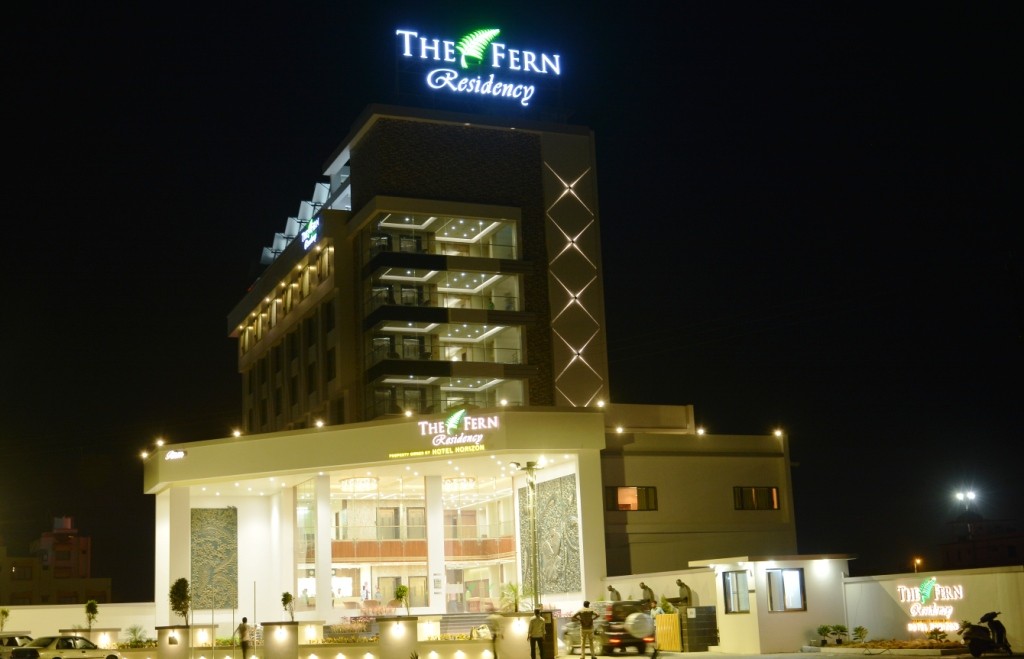 September, 01, 2015, DELHI: The Fern Hotels & Resorts  is pleased to announce the opening of Fern Residency, Somnath, a Mid-scale business hotel in the Gir-Somnath district of Gujarat.  The hotel was inaugurated by . With the addition of Somnath hotel the group has extended the total number of hotels in the state to six hotels and has plans to open more in future.
The Fern Residency, Somnath has 56 exquisitely designed guest rooms placed in four categories, Winter Green, Winter Green Premium, Fern Club, Hazel Suite which reflect the unique, luxurious and rich culture of the Gujarat region, with strong, bright tones and art across the hotel. With one restaurant, two banquet halls and the latest business services, the hotel is ideal for both business and leisure traveller. The hotel is centrally located at a distance of 1 km from the Somnath railway station and 8 km from the Veraval railway station.
The hotel is managed by Concept Hospitality Pvt Ltd and belongs to Hotel Horizon