Mumbai, July 9, 2018: Avantha Group Company, CG Power and Industrial Solutions Limited (CG) through its wholly-owned subsidiary at Belgium in consortium, fabricated the largest ever Offshore Transmission Substation with overall electrical transmission design, manufacturing, installation to commissioning and energization of all main Power Transformers, High & Medium Voltage Equipment and Control and Protection Systems for the Electrical Transmission Platform. In 2015, CG along with ENGIE Fabricom and Smulders contracted to design, supply and install the offshore substation for the German utility EnBW (Energie Baden-Württemberg).
The structure is 55 metres long, 30 metres high and weighs 4500 tonnes with 3 Main Transformers and 3 Shunt Reactors. Hohe See is the largest substation built so far at the Hoboken yard. The Hohe See Wind Farm is the biggest planned offshore wind project in Germany with 71 turbines- a total capacity of 497 MW. It is expected to generate approximately 2 billion kilowatt-hours of renewable electricity per year, adequate to power 560,000 households and reduce CO₂ emissions by over 1.5 million tons per year.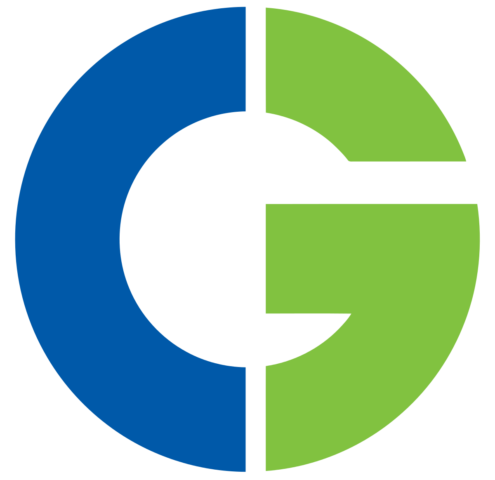 On 29th May 2018, the jacket for the EnBW Hohe See Offshore Wind Farm left the Smulders yards in Vlissingen. The jacket will be installed in the German North Sea. The substation is shipped directly from Hoboken to its final destination. The journey with the Thialf lifting vessel, the largest installation vessel, took 3 days for a successful installation on the offshore foundation.
Commenting on the successful commissioning and installation of the project, Avantha Group Company, CG's CEO and Managing Director, Mr. K. N. Neelkant said: CG was a preferred partner for the project on account of its vast experience and successful track record in providing HV/MV solutions to the offshore industry. The successful installation is yet another milestone by CG which paves way for further growth in the fast growing renewable sector.
About CG Power and Industrial Solutions Limited
Avantha Group Company, CG Power and Industrial Solutions Limited (Formerly Crompton Greaves Limited) is a global pioneering leader in the management and application of electrical energy. CG provides end-to-end solutions that meet all electrical needs of its customers. CG's offerings include electrical products, systems and services for utilities, power generation and industries.
For more information on CG, please visit: www.cgglobal.com 
About Avantha
Avantha Group's entities in diversified sectors include CG Power and Industrial Solutions Limited (power transmission and distribution equipment and services), BILT (paper and pulp), The Global Green Company Limited (food processing), Biltech Building Elements Limited (infrastructure), Avantha Power (energy), Avantha Business Solutions Limited (IT and ITES), Jg Glass (glass containers), Avantha Agritech (farm forestry) and Avantha Ergo (life insurance).
For more information on Avantha, please visit: www.avanthagroup.com 
1