Reshmi Bansal, an IIM Ahmedabad alumnus and a renowned author of best-selling books like Stay Hungry Stay Foolish, Connect The Dots, I have a dream and Poor Little Rich Slum, acquainted a gathering of undergraduate students and aspiring management graduates at the campus of Calcutta Business School at Bishnupur about the pitfalls of living a high life at the corridors of corporate edifices. She spoke about the workload, the stress and compromises one had to make to lead a so called 'successful' life. She emphasized on living a life based on human values and following ethical routes to success in the corporate world. She also talked about how to seek and maintain a fine balance between work and life and why and how one should always ask questions to oneself as to whether one is doing what one likes or merely following a trend.
Reshmi Bansal was speaking on the occasion of Zeron, a Management Fest organised by the students of Calcutta Business School, an autonomous institute of repute set up by Shikhshayatan Foundation. In the event, Akash Gautam, India's one of the most favourite motivators and corporate trainers, delivered a unique mantra of building and maintaining relationships in a workshop. The workshop was called Lovepal Bill: For the Corrupt Dil and aimed to advise participants about how to build and manage relationships – not only romantic relationships but relationships with everyone – parents, teachers, colleagues, relatives and all. The workshop was attended by a large number of students and corporate executives from Kolkata.
The day-long event at the picturesque campus of Calcutta Business School had participants from various business schools like ICFAI Business School, IISWBM, Army School of Management, Praxis Business School, and Globsyn and undergraduate colleges like Shikhshayatan College in Kolkata. Students were engaged throughout the day in various competitive events like Marquemorphosis (Marketing Game), Brainstorm (Logo design competition), Optimus prime (Operation Game), Finomenal (Finance Game), Comic Con (Stand-up comedy) and Word on the street (Street Play).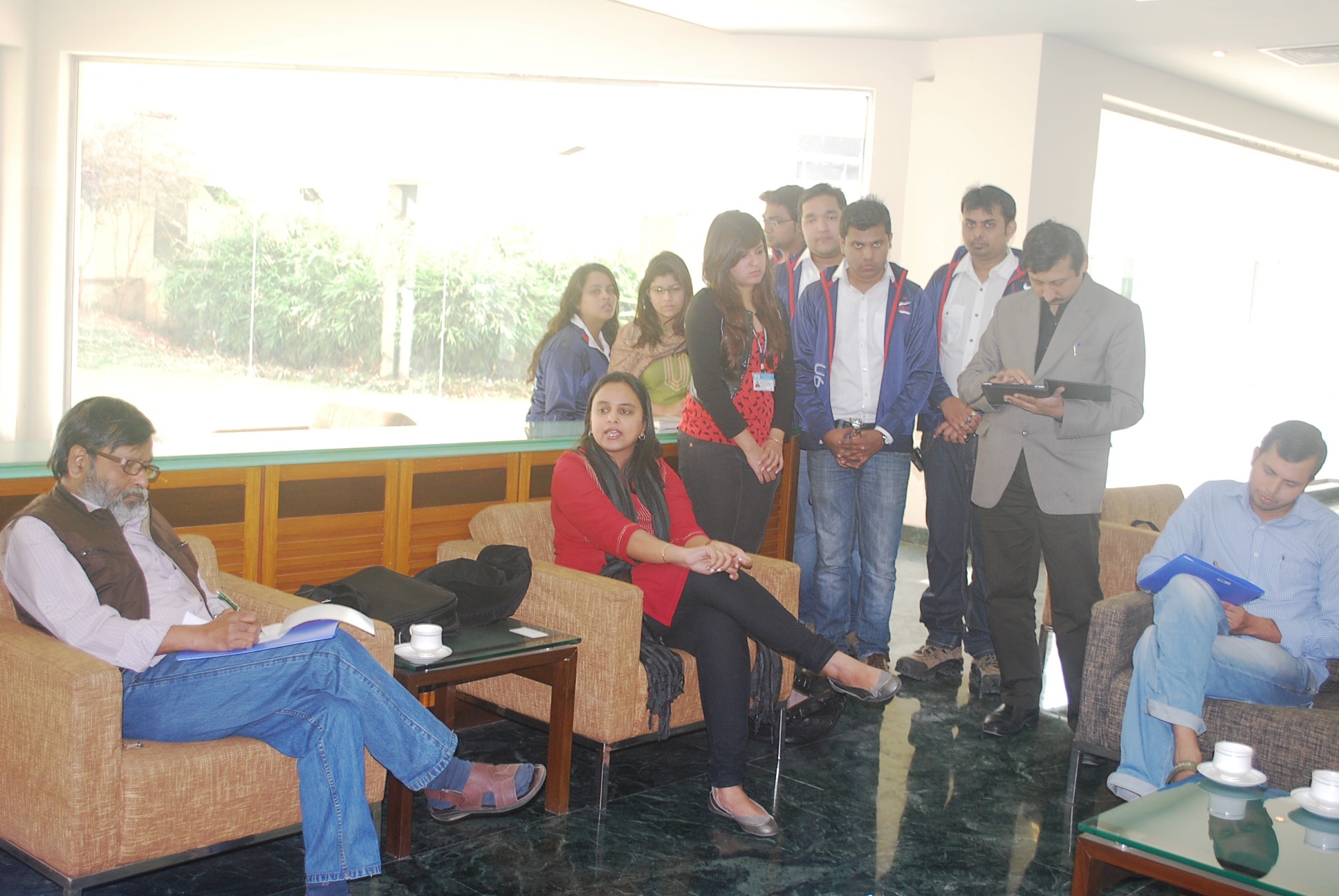 In the evening, Zeron hosted East-o-nasia vanity, a fashion show to showcase ethnic wear of the generation Y in the eastern, south-eastern and far-eastern countries of the world. Judging the participants were Shatarupa Pyne and Shashank Arora, renowned models from Kolkata. The participants showcased beautiful ethnic wear with a range of hues and colors, a variety of textures and unique designs.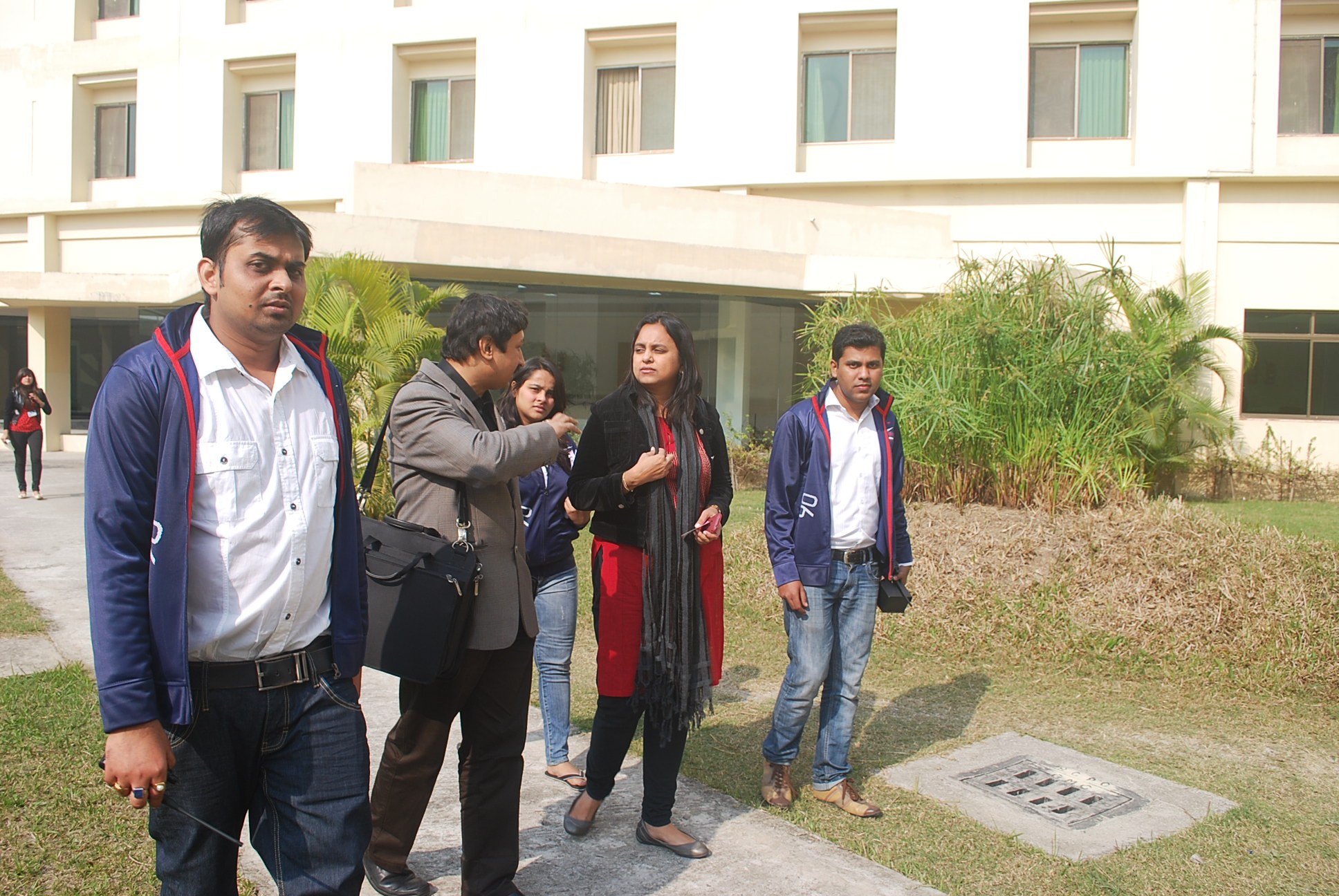 Enthralling the participants in the chilly evening after the fashion show was Underground Authority, a hot favourite band at the college campuses of Kolkata which has captured the imagination of the youth with their unique alternative rock and rap music with soul stirring lyrics delivering socio-political and anti-capitalism messages. They played Microphone, Realize, You can't stop us, and some other of their original compositions. Their renditions of the remixes of some popular A. R. Rahman's songs like Urvashi, Humma Humma, and Rukmani made the huge crowd go into a frenzy. Their remixed rendition of Dabangg soundtracks, which they had composed on request from Salman Khan, made the crowd at Zeron dancing late into night. All in all, it was a day of learning and fun at Calcutta Business School.