Buy now to escape volatile gold prices before festival season!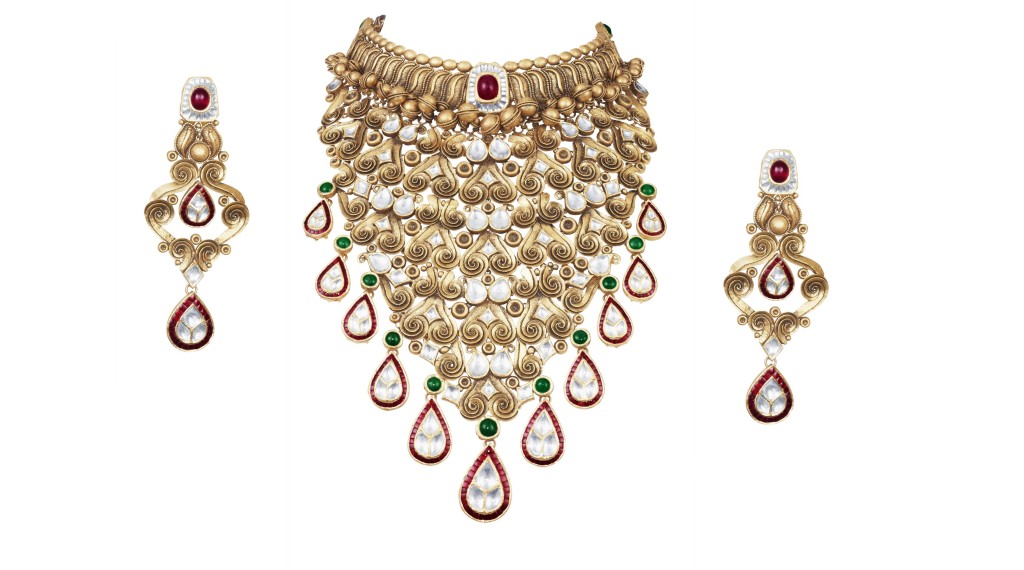 Mumbai, August 30, 2013: Tribhovandas Bhimji Zaveri Limited ("TBZ" or "TBZ-The Original"), a well-known and trusted jewellery retailer in India with a rich legacy of over 150 years, unveils an unbelievable offer where customers can buy the latest TBZ-The Original collections and avail of making charges, which were applicable10 years ago. The incredible offer is available at all TBZ-The Original stores till October 2, 2013. The offer is a fabulous one simply because customers won't have to worry about the burden of paying the increase in making changes due to the increase in gold rates over the last decade.
Mr. Kiran Dixit, Group Head – Marketing & Advertising, TBZ Ltd., said, "We have unveiled a never-before offer whereby customers can own exquisite collections made in BIS hallmarked 22-kt gold or EGL certified diamond studded jewellery with the making charges, which were in effect approx 10 years back."
About Tribhovandas Bhimji Zaveri Limited:
TBZ Ltd (BSE: 534369 | NSE: TBZ) has a 148-year old track-record of trust, quality and purity of its products, TBZ has won several prestigious awards including the Readers Digest Trusted Brand Asia in the category of Jewellery Shop in 2006, 2007 and 2008. TBZ has received other awards for both products and customer service, including the DTC Best Showroom award in 2004 and 2006, the DTC Best Diamond Moments award in 2005 for customer interactions, the DTC Best Showroom and Sales Person award in 2006 and 2007, the Jaipur Jewellery Show Gold Souk Awards 2007, which honoured TBZ's contribution to the gem and jewellery industry in India, and the Jamnalal Bajaj Uchit Vyavahar Puraskar 2007 – Council for Fair Business Practices Award. TBZ-The Original has 26 stores in 20 cities across 7 States including Maharashtra, Gujarat, Madhya Pradesh, Chhattisgarh, Kerala, Andhra Pradesh and West Bengal.