New Delhi, 29 September 2017: India's leading telecom services provider Bharat Sanchar Nigam Ltd. (BSNL) has entered into an agreement with leading IoT solutions provider Aeris Communications to jointly tap the Internet of Things (IoT) market in India. Together the companies will offer packaged IoT solutions and services to enterprises, small and medium businesses and public sector undertakings among other segments in India.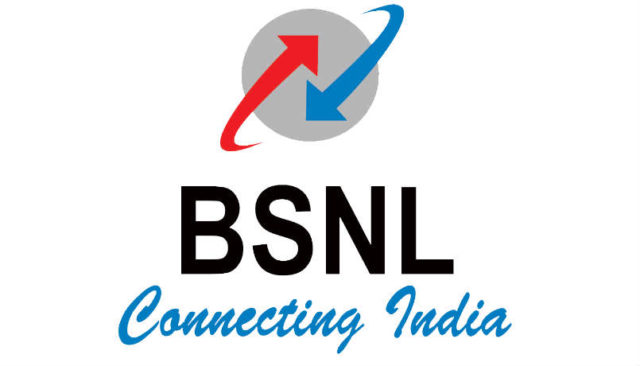 This partnership will open doors for wider propagation of IoT projects across the country as part of India's digital transformation drive. BSNL is the only service provider, making focused efforts and planned initiatives to bridge the rural-urban digital divide in ICT sector in India. Through its wide and unmatched network, BSNL will enable IoT projects through solutions designed to meet various end uses such as improving supply chain efficiency, enhancing customer experience, tracking and monitoring assets, improving logistics and empowering smart cities through a bouquet of solutions.
Aeris® IoT Services platform, a comprehensive, patented and end-to-end IoT enabler for enterprises, original equipment manufacturers and service providers around the world will serve as a strong and robust foundation for projects involving IoT. The individual solutions will help enterprises of various sizes evolve into resilient, innovative and performance-driven entities that are future ready.
"As a leading Indian telecom player, BSNL has taken many steps to leverage technology to launch new services in line with the changing needs of our customers. IoT is an enabling technology that bears the potential to take India to a whole new level of development and our vision is to play a significant part in this endeavor. Our tie-up with Aeris Communications is our first step in this direction. In the days to come we will, through this partnership, translate the potential of IoT into tangible benefits on the ground," said Shri Anupam Shrivastava, Chairman and Managing Director, BSNL.
"Our tie-up with BSNL is a multi-dimensional one and I am confident that this relationship will transform the contours of the IoT landscape in the country. Our partnership will ensure faster permeation of IoT across India and help businesses and PSUs gain remarkable advantages while enabling innovation at all levels through ubiquitous connectivity and IoT solutions, tailor-made for the challenges that Indian companies face," said Dr. Rishi Bhatnagar, President, Aeris Communications India.
About BSNL
Bharat Sanchar Nigam Ltd. was incorporated on 15th September 2000. It took over the business of providing telecom services and network management from the erstwhile Central Government Departments of Telecom Services (DTS) and Telecom Operations (DTO), with effect from 1st October 2000 on going concern basis. It is one of the largest & leading public sector units providing comprehensive range of telecom services in India.
BSNL has set up a world class multi-gigabit, multi-protocol convergent IP infrastructure that provides convergent services like voice, data & video through the same Backbone & Broadband Access Network. At present there are 21.86 million broadband customers including both wireline & wireless broadband.
About Aeris
Aeris is a global technology partner with a proven history of helping companies unlock the value of IoT. For more than a decade, we've powered critical projects for some of the most demanding customers of IoT services. Aeris strives to fundamentally improve businesses by dramatically reducing costs, accelerating time-to-market, and enabling new revenue streams. Built from the ground up for IoT and road tested at scale, Aeris IoT Services are based on the broadest technology stack in the industry, spanning connectivity up to vertical solutions. As veterans of the industry, we know that implementing an IoT solution can be complex, and we pride ourselves on making it simpler.