19th August 2016, Kolkata :The 2nd edition of The Bengal Entrepreneurship Recognition 2016 initiative had been undertaken by The Bengal Chamber of Commerce and Industry on 19th August 2016 at The Bengal Chamber.
Shri Sadhan Pande (Hon'ble Minister In Charge, Consumer Affairs Department and Self Help Group & Self Employment Department, Govt. of West Bengal) was present as The Chief Guest.
It was to help identify and reward entrepreneurs of West Bengal with outstanding entrepreneurial vision irrespective of their size, capital and competencies who are instrumental in the socio-economic development of the state. The aim of the initiative was to encourage dynamic, sustainable and forward thinking entrepreneurs of West Bengal, who are contributing to the development of the State's economy. This Initiative recognized entrepreneurship aiming at promoting further entrepreneurial activity. The recognition also aimed to contribute to the growth & implementation of Bengal's dynamic entrepreneurial network. This initiative would continue to inspire Bengal's young and small businesses to unlock their entrepreneurial potential, which in turn would help to mitigate effects of any crisis and thus contribute in achieving socio-economic goals on the ground.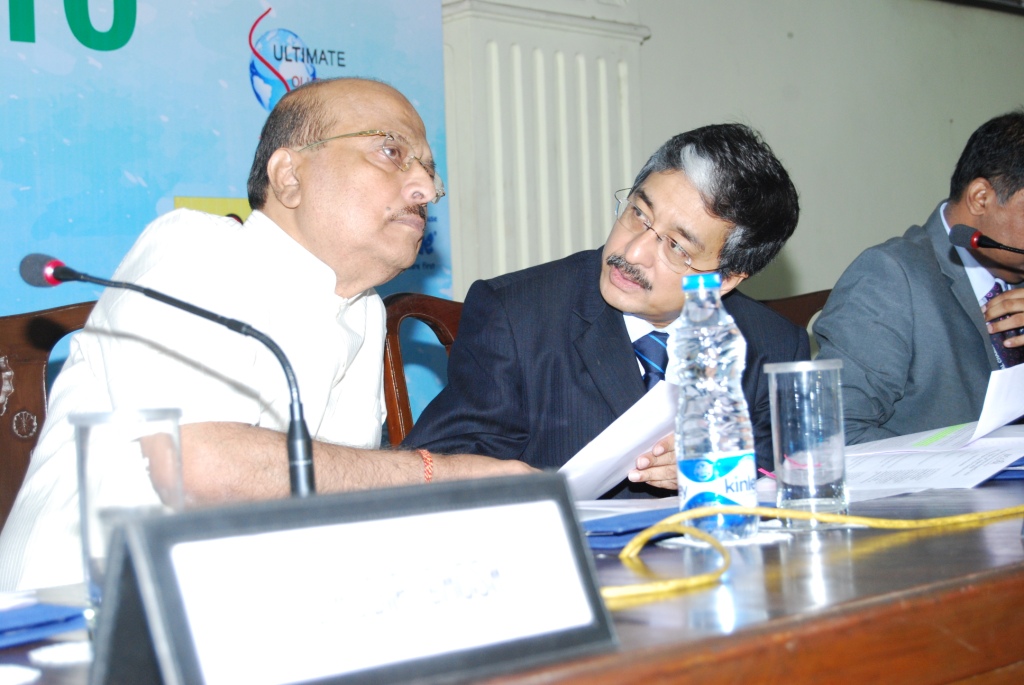 The 1st episode had seen around 50(fifty) budding entrepreneurs being recognized for their initiatives and at least 3(three) successful entrepreneurs, each from the Manufacturing and the Service sector receiving Awards from the State's Finance & Industries Minister, Dr. Amit Mitra at BCC&I's Annual General Meeting.