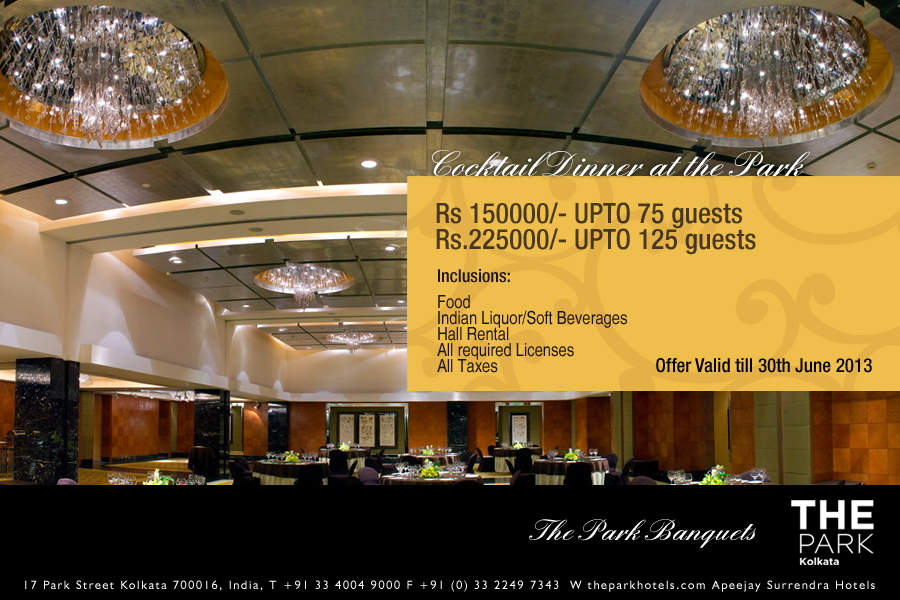 The Park Hotels, pioneers of luxury boutique hotels, is present in India's major cities and leisure destinations.
Situated in prime locations, we house some of India's most inventive restaurants, liveliest bars and happening nightclubs. The Park is present in Bangalore*, Chennai*, Hyderabad*, Kochi, Kolkata*, Navi Mumbai, New Delhi* and Visakhapatnam.
The Park Collection is intimate, personalised, and tailored to transmit an inimitable guest experience. The Park Collection is The Park on Holiday Beach* (Goa), The Park Pod (Chennai), and The Park Vembanad Lake and Apsara (Kerala).
The Park will soon open in Kochi, Pune and Jaipur.
*A member of Design Hotels