Crafts people of Bengal showcase their art forms, help unveil the concept of Rural Craft Hubs as incubators of art as an enabler.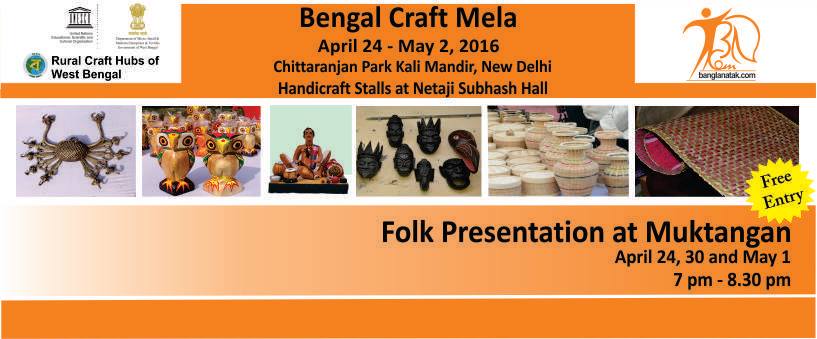 The Rural Craft Hubs of West Bengal and banglanatak dot com is showcasing vignettes of a revolution that is quietly brewing in West Bengal. It is a revolution of another kind where artisans are using their traditional art forms to give vent to their inherent creativity, even as they help refurbish their capacities and reach out to a bigger audience, a more spread out market.
Widely acknowledged as an enabler that has shed a new light on the entire gamut of grass root empowerment, the project is already evincing interest among various state governments who want to replicate it in their respective states, apart from winning the kudos of overseas experts and United Nation representatives.
The Bengal Craft Mela is another facet of this initiative that is aimed at creating a platform for the rural artisans of Bengal not only to showcase their distinct art forms, but also to reach out to the discerning buyers commercially.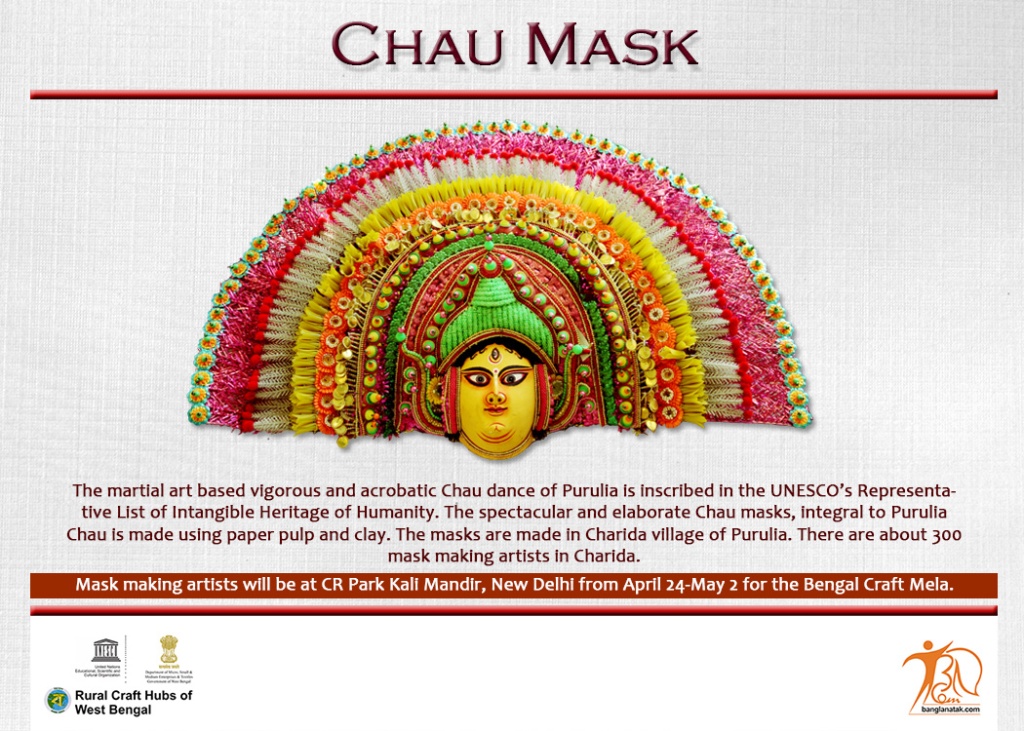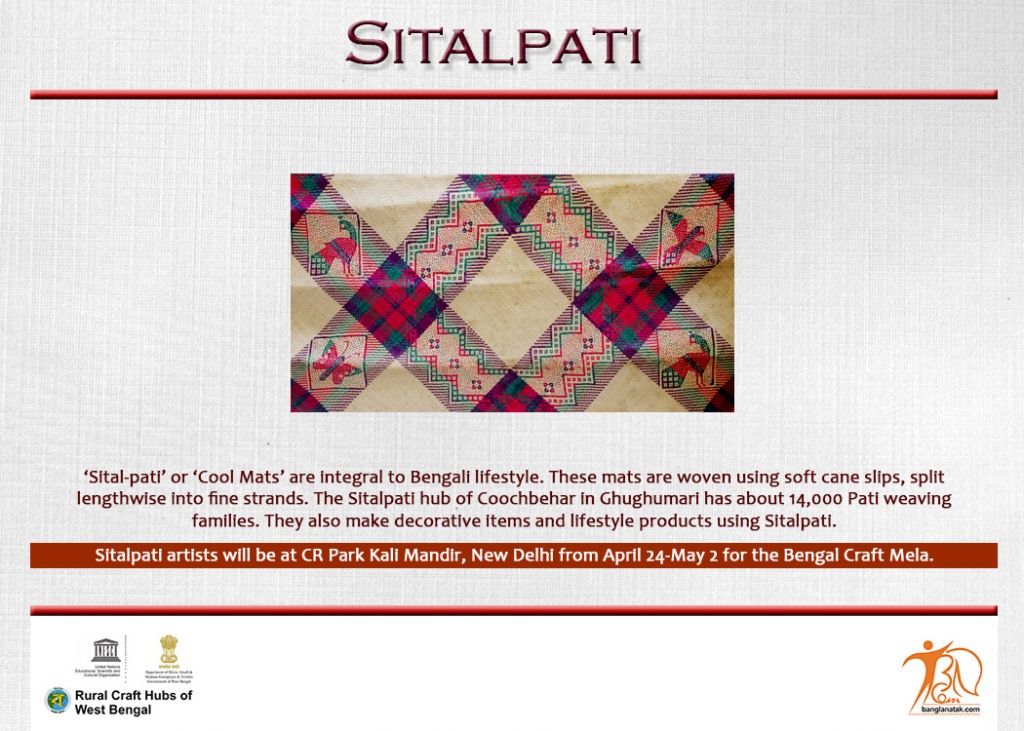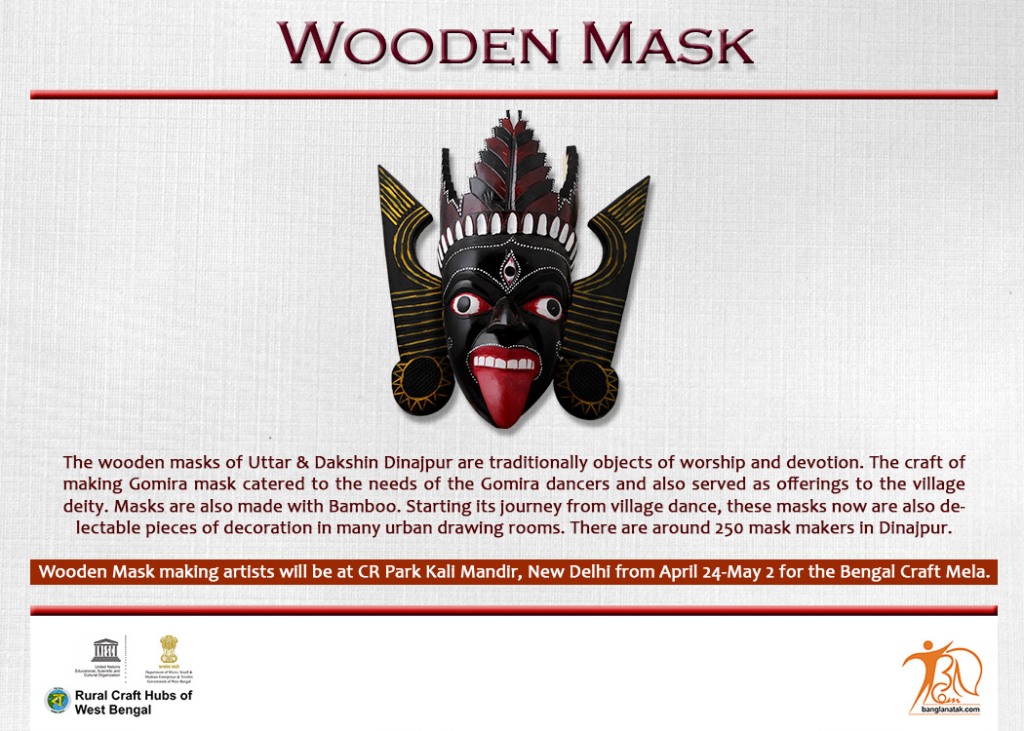 For information about the event contact:
Debjani: 9911683980
banglanatak dot com is a social enterprise working at grass roots with a mission to foster pro-poor growth using culture based approach. They specialise in communication for development (C4D) using theatre. Bangla Natak develops community led creative industries based on intangible cultural heritage like performing arts and crafts. In their journey so far, they have covered more than 2500 villages across 23 states of India. And have been awarded by a host of national and international agencies
For More Information Contact:
1