New Delhi, 21st February 2014: Audi Delhi West & Audi Noida organized the Audi Quattro Cup 2014 that was held at The Jaypee Greens Golf & Spa Resort, Noida on 21st February 2014. This yearly event is organized by Audi and is witness to some of the leading and keen golfers from the capital who take part in this tournament.
Audi has been committed to the sport of golf for almost two decades. The sport which stands for precision and technique truly embodies Audi's philosophy of 'Vorsprung durch Technik'. The Audi quattro Cup tournament series, established in 1991, has become one of the most celebrated amateur golf tournaments in the world bringing together over 85000 golfers from 54 countries.
The hosting golf course, Jaypee Greens Golf & Spa Resort is the first signature course in India. The course is an 18-hole championship layout, designed with the firm belief of setting new standards for championship golf in India & at the same time remains enjoyable for golfers of all levels.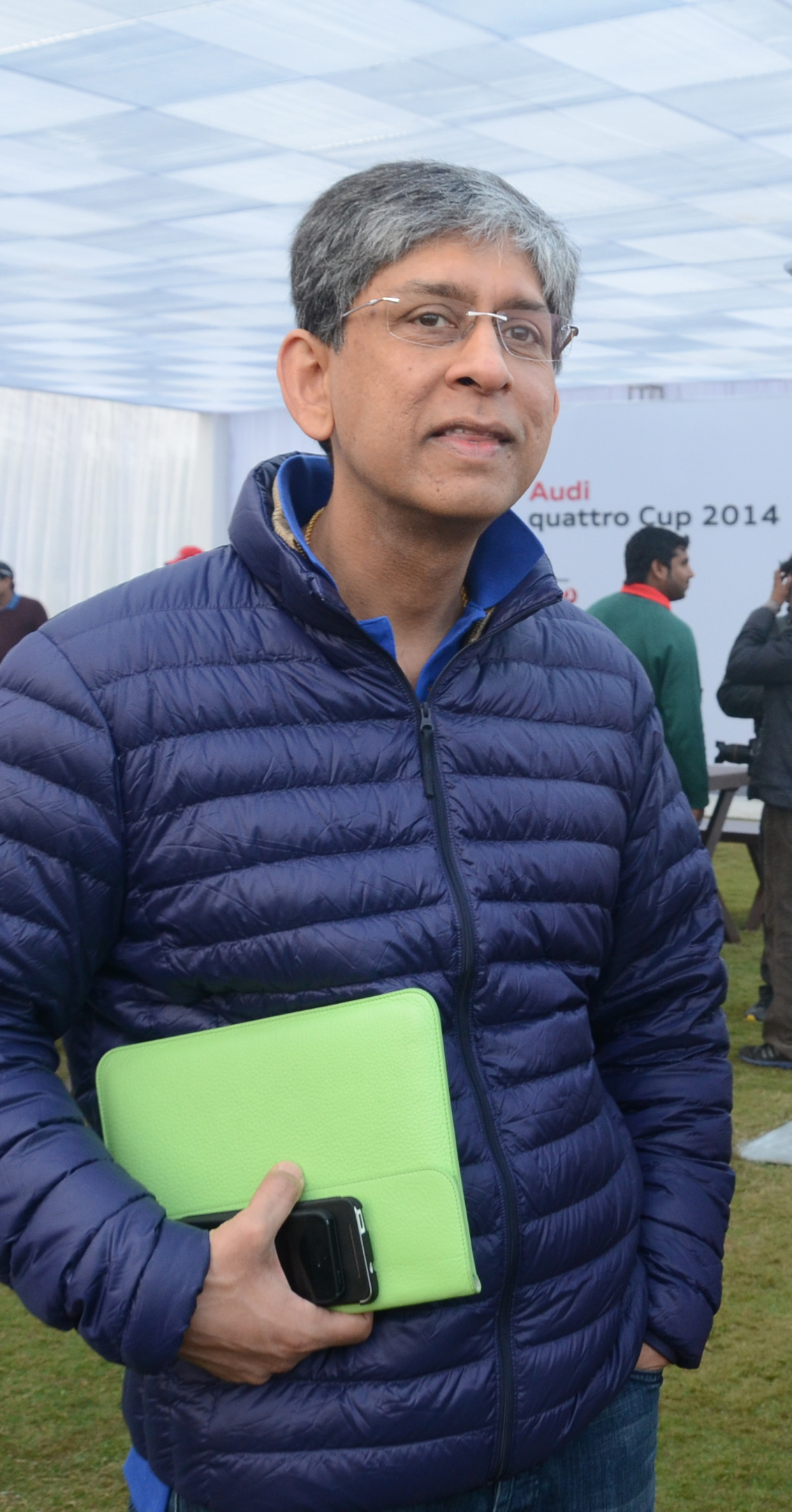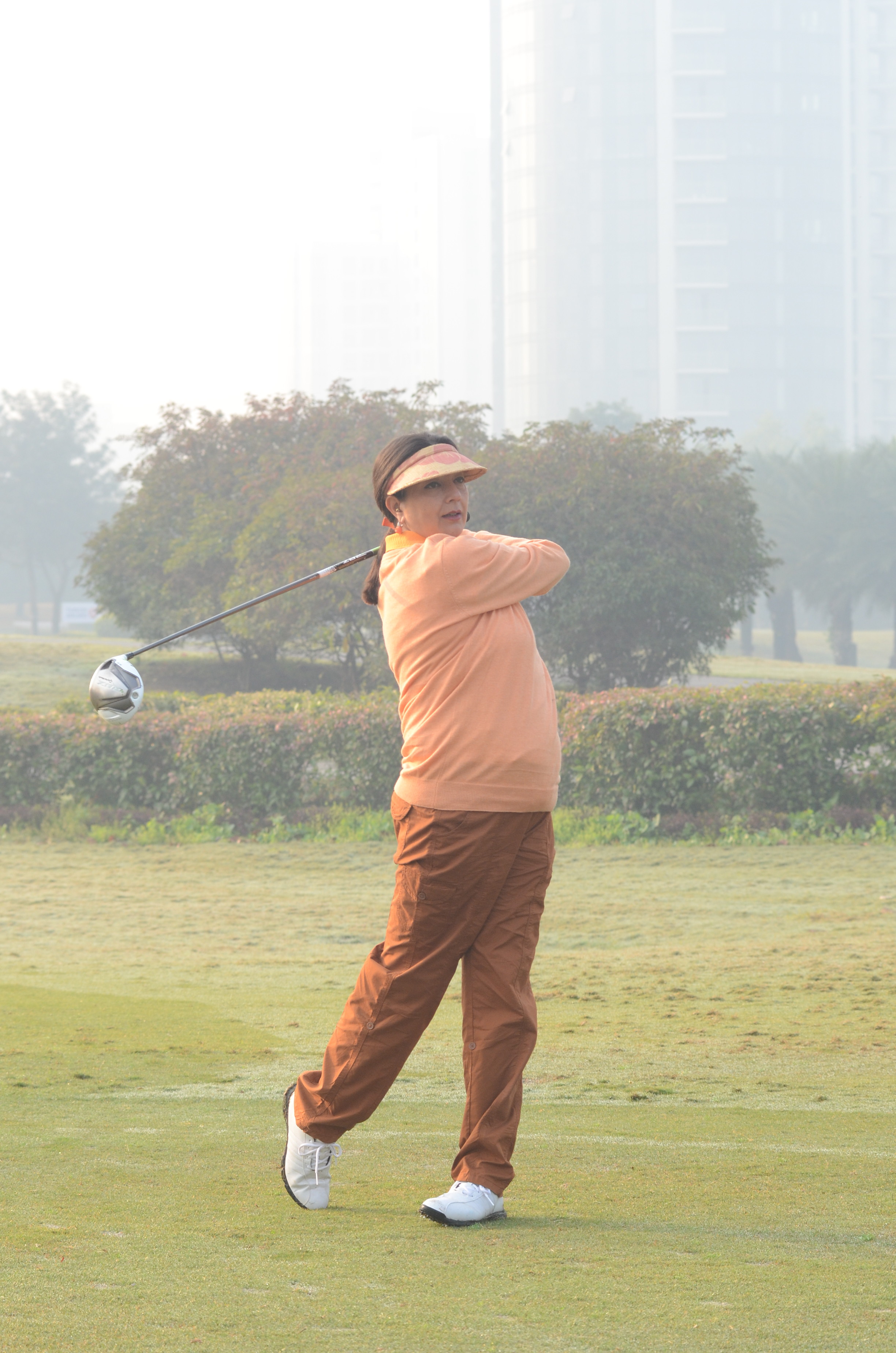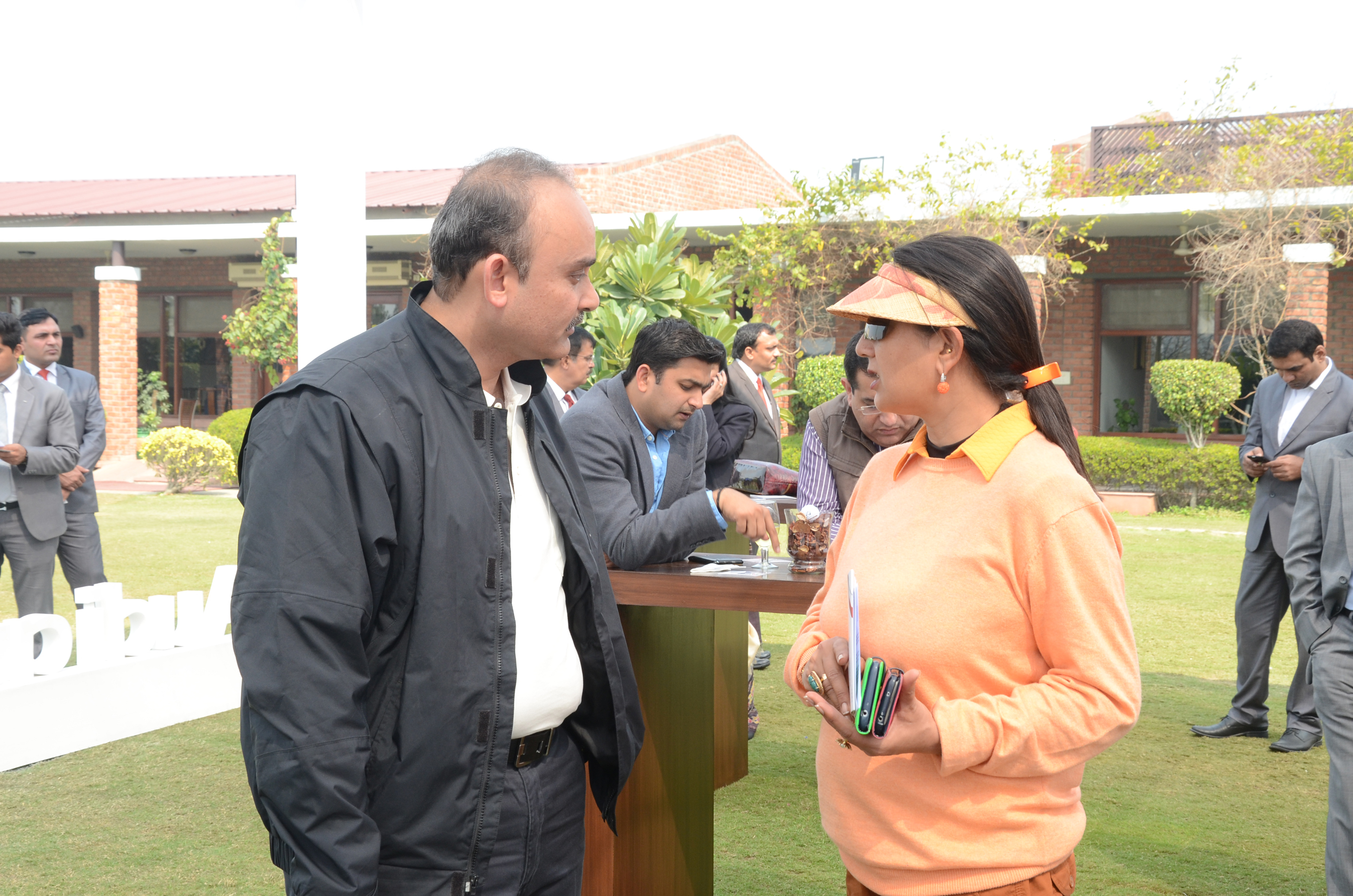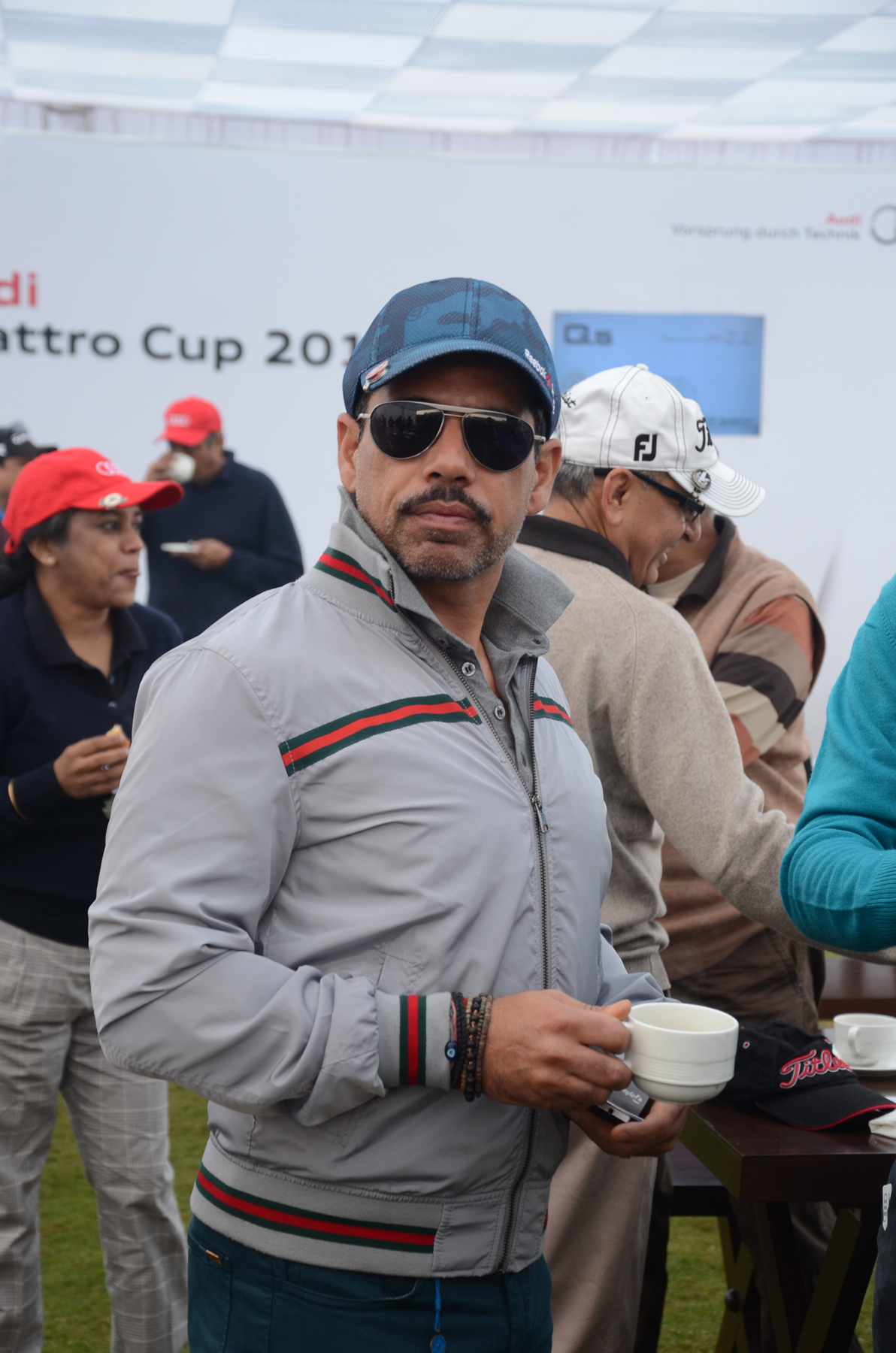 Mr Tarun Kapoor, MD, Audi Delhi West & Audi Noida said, "We are happy to provide an experience to our Audi customers, and golf is a great way to bond and indulge in luxury."
Audi Delhi West & Audi Noida has been recognized for their excellent marketing efforts over the years. They have also been awarded on numerous occasions for having the best infrastructure, manpower, resources & equipments. Audi Noida is the largest Audi terminal in the country.
Seen at the event were Robert Vadra, Neelam Pratap Rudy, Imran Baig, Ekta Chaddha and  Pooja Batra to name a few.