New Delhi: Accessible luxury footwear brand, Oceedee is pleased to announce the release of its Fall 2017 Collection that pays homage to the ''Queen of the Curve'', Iraqi-British architect – Zaha Hadid. The inspiration celebrates the groundbreaking contribution of Zaha Hadid's extraordinary work in the architectural landscape and extended vision in modern design, art and culture.
Keeping up with the uncanny spirit of her curvaceous and dramatic designs, the collection sees Oceedee creating a new bespoke range in autumnal shades of blue, black, green, red, rose gold, pink, grey and silver.  The impressive range of heels, sandals, flats, and oxford shoes comes in vivid art-style patterns. Lines, in the form of delicate straps, converge, then diverge rhythmically and dramatically conceal and reveal parts of the foot. With Zaha Hadid's commitment to innovation with the fluid, sweeping lines of gravity-defying buildings, this year's fall collection by the brand is simple yet futuristic.
A pioneer in re-inventing themselves with each new collection, Oceedee's Fall 2017 range is a classic example of where art meets fashion. The styles are simple, stylish and ageless; an interrelation of the 2004 Pritzker Architecture Prize winner's work, which is highly expressive with sweeping fluid forms of multiple perspective points and fragmented geometry that evoke the chaos and flux of modern life.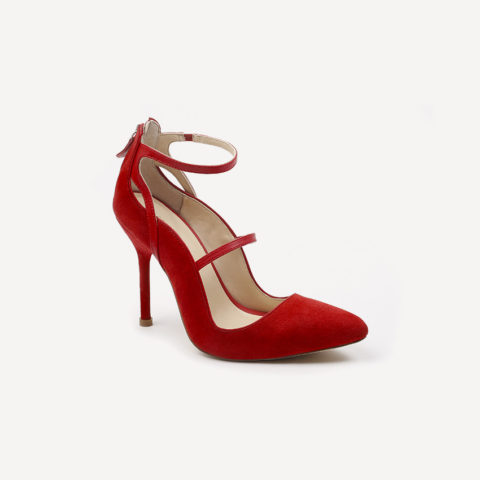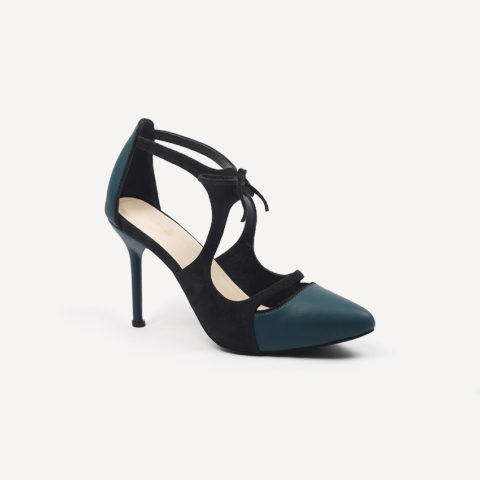 The desirable luxury shoe brand, known for its fresh styles and comfortable leather shoes, rolled out this delicate line of footwear for ladies that will appeal to women who are invigorated with irresistible boldness and glam, also giving them a chance to discover the works of the boundary pushing designer. Each design is meticulously designed to celebrate the power woman in you.
Key styles for the season include: Zaha, designed to shape your gait transitioning perfectly from day to night; Lilium, featuring soft curves and multiple straps, the stilettos are perfect for an evening look; Nicosia, made in genuine leather, these pointed toe-lace up heels  are styled with a curvy topline to give your feet the perfect grip.
Oceedee shoes are handcrafted, using the age-old techniques passed down through generations of artisan shoemakers. Each shoe is meticulously crafted using the fine leathers sourced from India combining the beautiful sole, which is hand cut to attain perfection.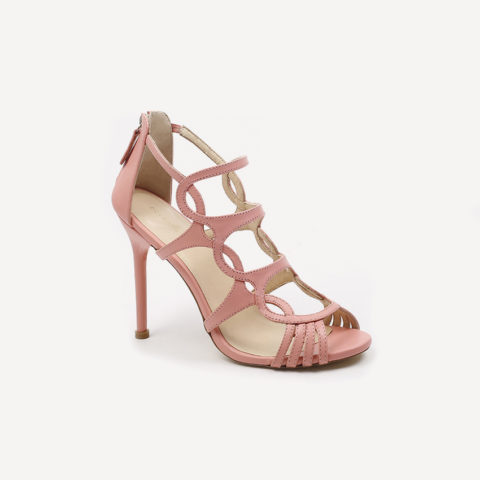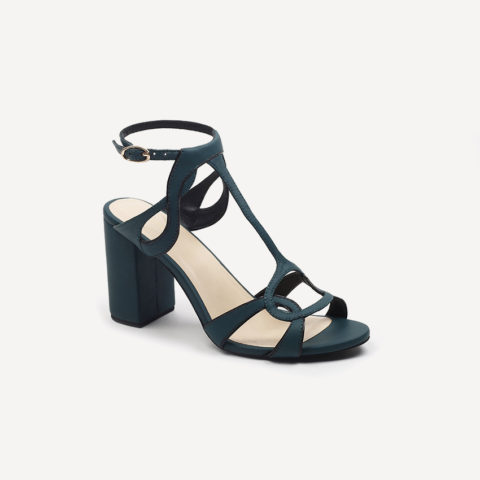 Explore the new Fall 2017 Collection by Logging onto- www.oceedee.com.
About Oceedee: OCEEDEE is an accessible luxury brand for high quality shoes that inspires a sense of glamor, confidence and sensuality in the modern day woman. Passion, Innovation and Luxury are at the heart of the brand's philosophy. These values are reflected at every level from our inspired designs to meticulous craftsmanship, and made to last quality with a promise to deliver "Fashion without compromise".
First of its kind in India, OCEEDEE's online design studio allows women to customize their shoes and let their imagination come alive. It is a simple and fun platform to select and customize from our capsule collections or design their own shoes. It offers more than nine billion unique combinations using close to 250 styles, 50 leathers and 13 different heels. It allows women to envision their masterpiece, personalize it, and preview their own creation before ordering their perfect pair.