GRI Standards for Sustainability Reporting to be held in May both in English and Arabic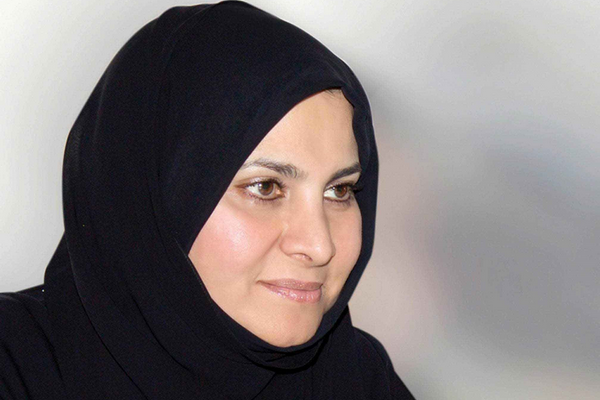 UAE, April 17, 2017 – The Arabia CSR Network (ACSRN) has announced the next round of training courses for Global Reporting Initiative (GRI) Standards for Sustainability Reporting which will be held in Dubai from May 7 to 9, 2017 for the English-speaking participants and from May 9 to 11 for Arabic-speakers. ACSRN, a Certified Training Partner of GRI, will conduct the three-day courses through lectures, discussions, exercises and case studies.
The course will cover the GRI Standards, the first global standards for sustainability reporting, including an overview and how CSR and sustainability practitioners can implement them throughout their reporting process. The course will also present the main concepts and disclosures under the G4 Guidelines, featuring a new modular structure and format with clear reporting requirements. GRI Standards were developed by the Global Sustainability Standards Board, GRI's dedicated standard-setting body.
Habiba Al Marashi, President and CEO of ACSRN, said: "Sustainability reporting is becoming more imperative to global businesses and regional companies should take note the importance of such initiatives to remain on par with global business practices. Aligning their sustainability reports based on the GRI Standards give them the edge to develop a clear and concise report. Our accredited trainers provide the best in class training through modular and integrated system that makes it easy for practitioners to implement their sustainability initiatives using the GRI format."
The training will further help organizations currently using the GRI Guidelines to report non-financial performance or those that are preparing their sustainability reports. It will be particularly beneficial to report writing teams, sustainability professionals, consultants, and researchers, among others.
1