Ingersoll Rand has today announced the appointment of Amar Kaul as the new Chairman of the Board of Ingersoll Rand India Limited effective 21st November 2016.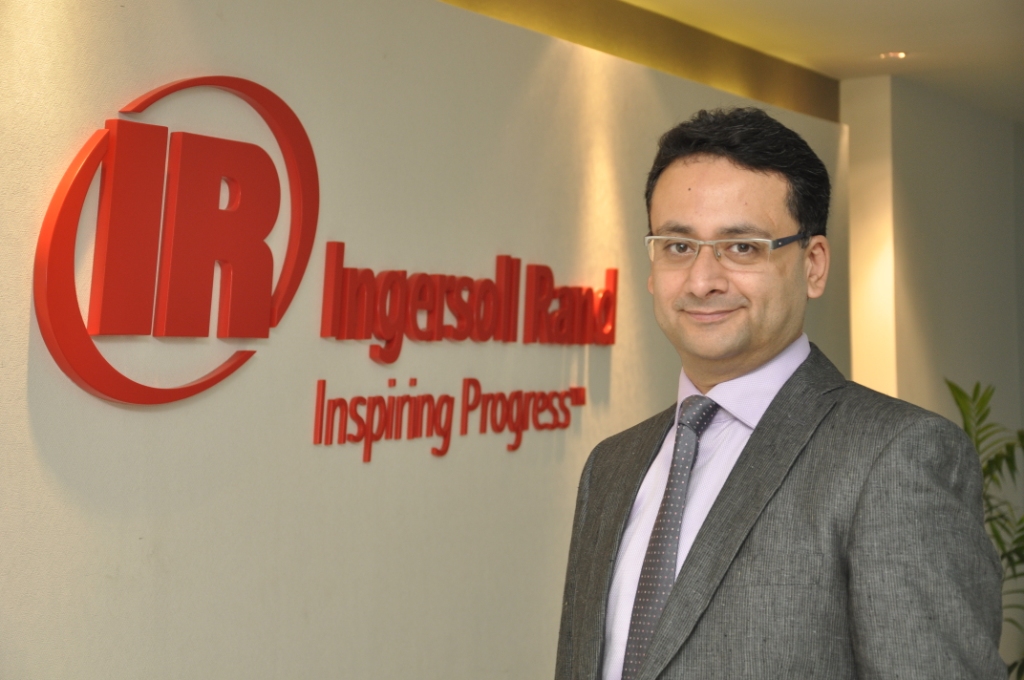 Amar is currently the Territory Leader for Compression Technologies and Services in India and will now take over this additional responsibility as the Chairman of the Board of Ingersoll Rand (India) Limited effective immediately. He was appointed earlier as Managing Director of the Company and his election as the Chairman will help provide a strong leadership to the Ingersoll Rand public company Board in India.
Over the years, Ingersoll Rand has built a solid foundation in India with an endeavor to create markets "In India; For India; By India". The organization has built a strong India leadership team and is successfully delivering on products, services and solutions to customers locally. Amar's appointment to the India Board as the Chairman is a step further to reinstate Ingersoll Rand's commitment to building a robust line of local leadership in India.
1