Football enthusiasts and Art aficionadoswitness #TheRealKashmir through the lens of Football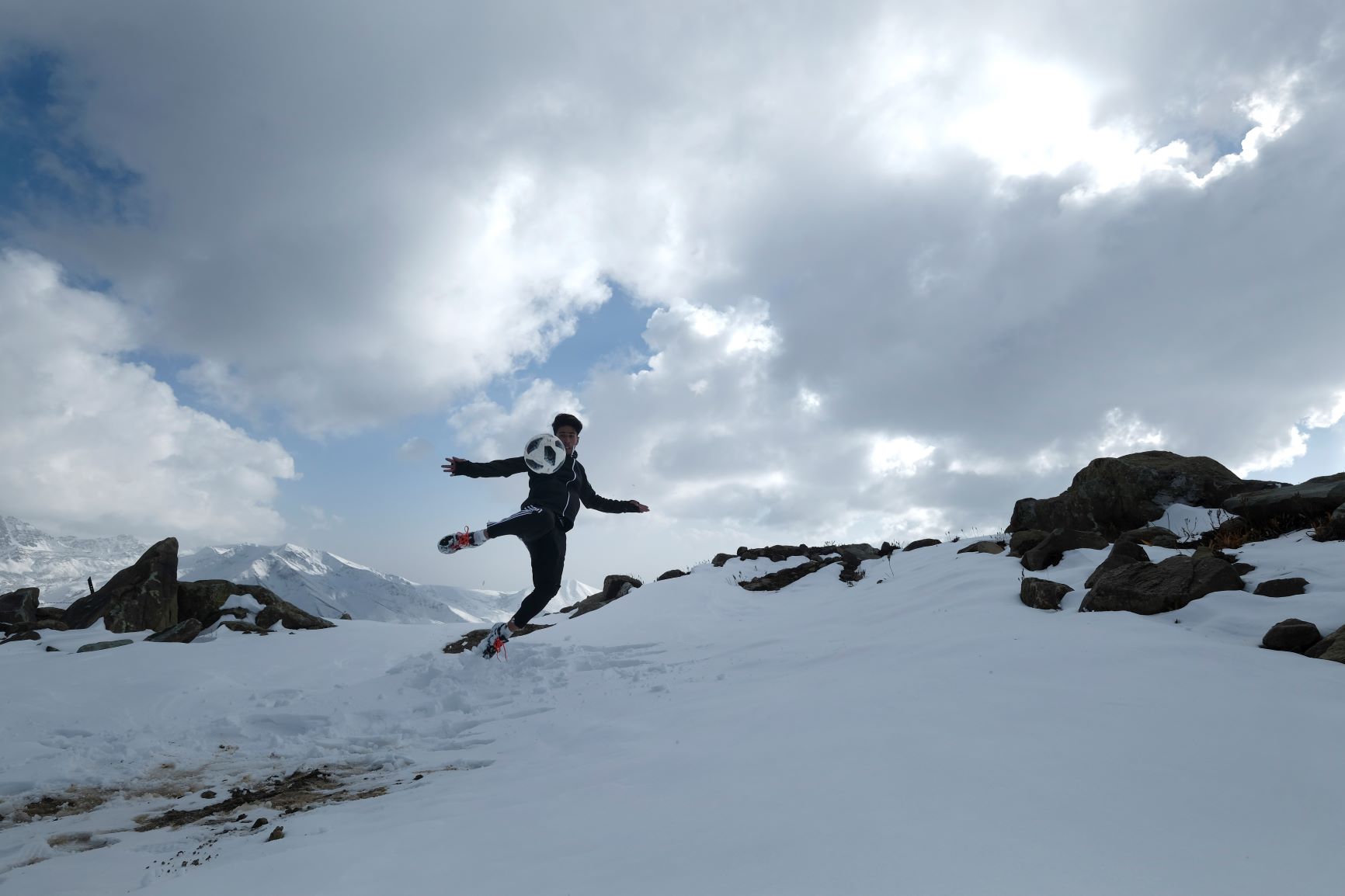 adidas in partnership with Real Kashmir FCare organising a unique photo exhibition in Bengaluru, titled #TheRealKashmir to reveal the 'Real' side of Jammu & Kashmir. The photo exhibit celebrates the beauty of Jammu & Kashmir through the lens of football.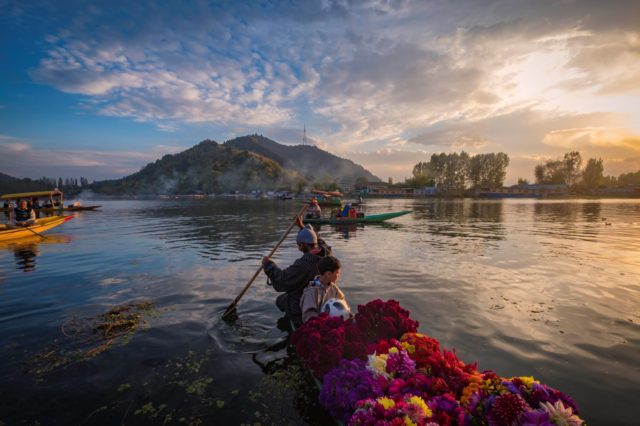 adidas and Real Kashmir FC through their partnership have brought about a positive change in the valley and have redefined the 'Real' Kashmir, thus, catalyzing a rapid transformation in the lives of people. The photo exhibit is a celebration of the wave of positive change brought about by Football in Jammu & Kashmir. The pictures capture not only the magnificence of the valley but also portray how young kids in Jammu & Kashmir are taking to football on the streets and following their passion for the game.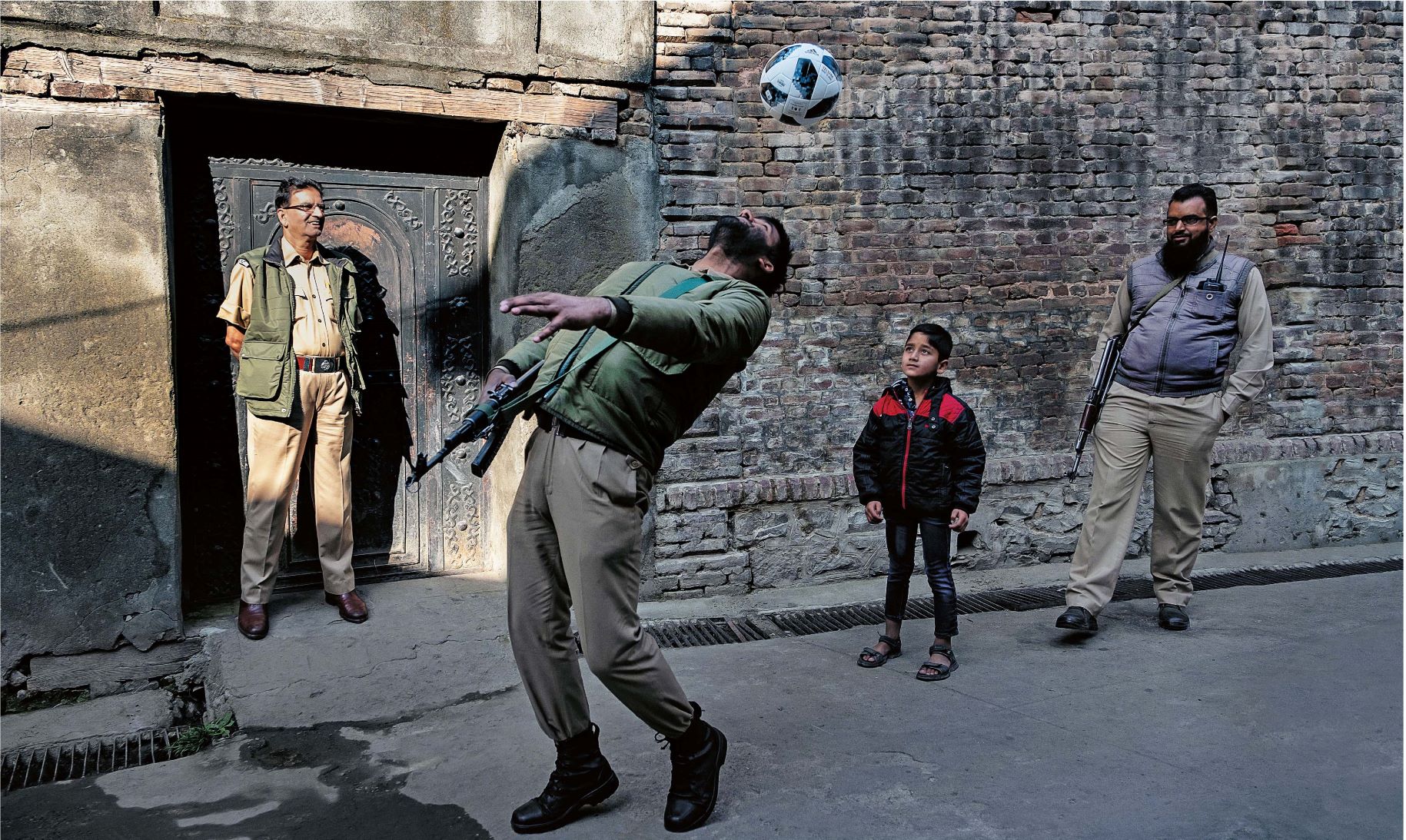 The pictures have been shot through the lens of award-winning photographer Prashant Godbole who has an innate sense of aesthetics and the art to create spaces within an image. His proficiency reveals an untold story which is bound to catch the eye of the public at large, thereby showcasing the unseen and fascinating side of Jammu & Kashmir.
Sharad Singla, Head -Activations, adidas India, at the inauguration of the exhibition said, "#TheRealKashmir exhibition is yet another beautiful chapter of our partnership with Real Kashmir FC. The club epitomises our belief 'through sport, we have the power to change lives.' The exhibition brings to life the magnificence of the valley through the lens of football and unveils the 'real' side of J&K. We are proud to be part of this journey and are sure it will inspire the youth towards a positive change in the country.
Co-owner of the club, Sandeep Chattoo during his media interaction said, "We took this journey of change, when we started RKFC, in 2016. My friend and business partner, Shamim Mehraj& myself, spotted the thirst amongst youngsters to play football and make a difference. Along with our partners adidas, through such initiatives like this photo exhibition, we hope to spread the wave of positive change and optimism in the valley.
The exhibition witnessed a display of breath-taking pictures bringing to life the "real" Kashmir. From youngsters honing their football skills in the streets of Downtown, Srinagar to the youth academy prospects of Real Kashmir FC taking a leap of faith with the beautiful game on the snow-capped peaks of Gulmarg – the pictures reinforce the wave of positivity that football has brought to Jammu & Kashmir. The photo exhibition is open for public viewing from January 24th to 27th at Rangoli Metro Art Centre, Bengaluru.