Wednesday, February 28, 2018: BSE is pleased to announce that 26 AMCs out of Total 37 AMCs accounting for more than 74% of total assets under management in Indian Mutual fund industry have agreed to pay a nominal service charge per transaction on bilateral basis to BSE for its services being provided through BSE StAR MF platform.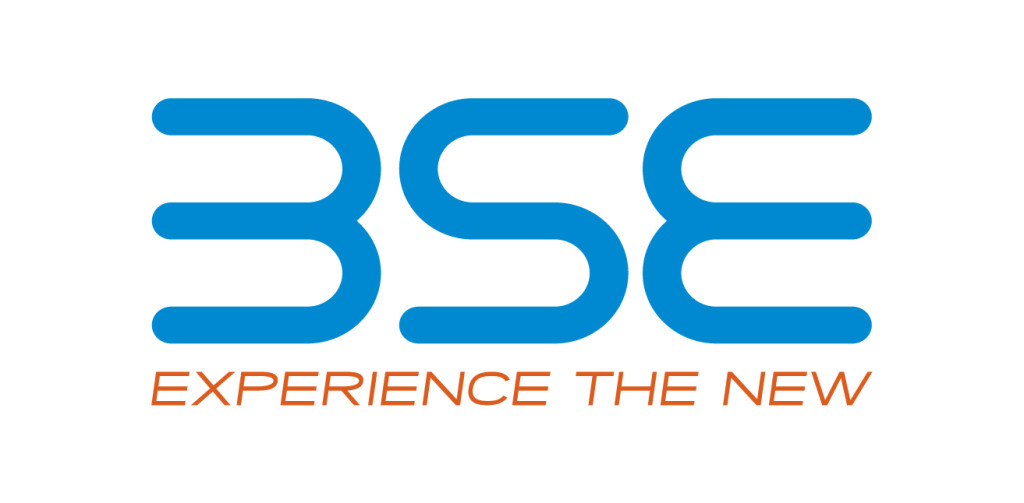 These agreements for payment decided on bi lateral basis with each individual AMCs will allow BSE additional resources to provide even better services to AMCs and all investors in mutual funds bringing further automation and certainty to the mutual funds investment process in India.
Shri Ashishkumar Chauhan, MD & CEO, BSE said "We are delighted to have 26 AMCs agreeing to pay the charges for services being rendered by India's best MF distribution platform to mutual funds investors across India creating a win win solution. We are sure BSE's relationship with the mutual fund industry, FIAs and more than 1.5 core investors Mutual funds investors registered on BSE StAR MF platform will become even stronger with resolution of this long pending issue in an amicable way. I am sure, the remaining AMCs will also see the value being provided by BSE StAR MF by bringing them additional business and soon decide to pay the nominal service charge per transaction BSE requested as per bilateral agreements between each AMC and BSE more than a year back"
BSE StAR MF platform has become the largest mutual fund distribution platform with more than 20% of market share. In February 2018, BSE StAR MF platform has processed over 2 million transactions with an average transactions per day of over 1 lakh and added nearly 1000 new mutual fund distributors. It has also added 1.75 lakh new SIPs in month of Feb 2018
BSE StAR MF has experienced an overall growth of over 565 % and in terms of SIPs registered on BSE StAR MF has experienced a growth of over 800 % in last 2 years. The BSE StAR MF exchange Infrastructure is predominately catering to retail category of mutual funds Industry i.e. 99.73% in terms of transactions and over 76% in terms of value of transactions.
BSE StAR MF now has more than 200,000 IFAs, brokers, broker branches and associates on its Network in over 3000 cities and towns across India. Almost all the top distributors of mutual funds are part of BSE StAR MF now.