Mumbai 17th May, 2016- Travelers planning a family vacation may be considering a trip to the United States during the summer holiday season, which traditionally begins in June and ends in September. This year, the Orange County Visitors Association (OCVA) suggests many reasons to visit the famous region known around the world as "The OC" ­­ Orange County, California.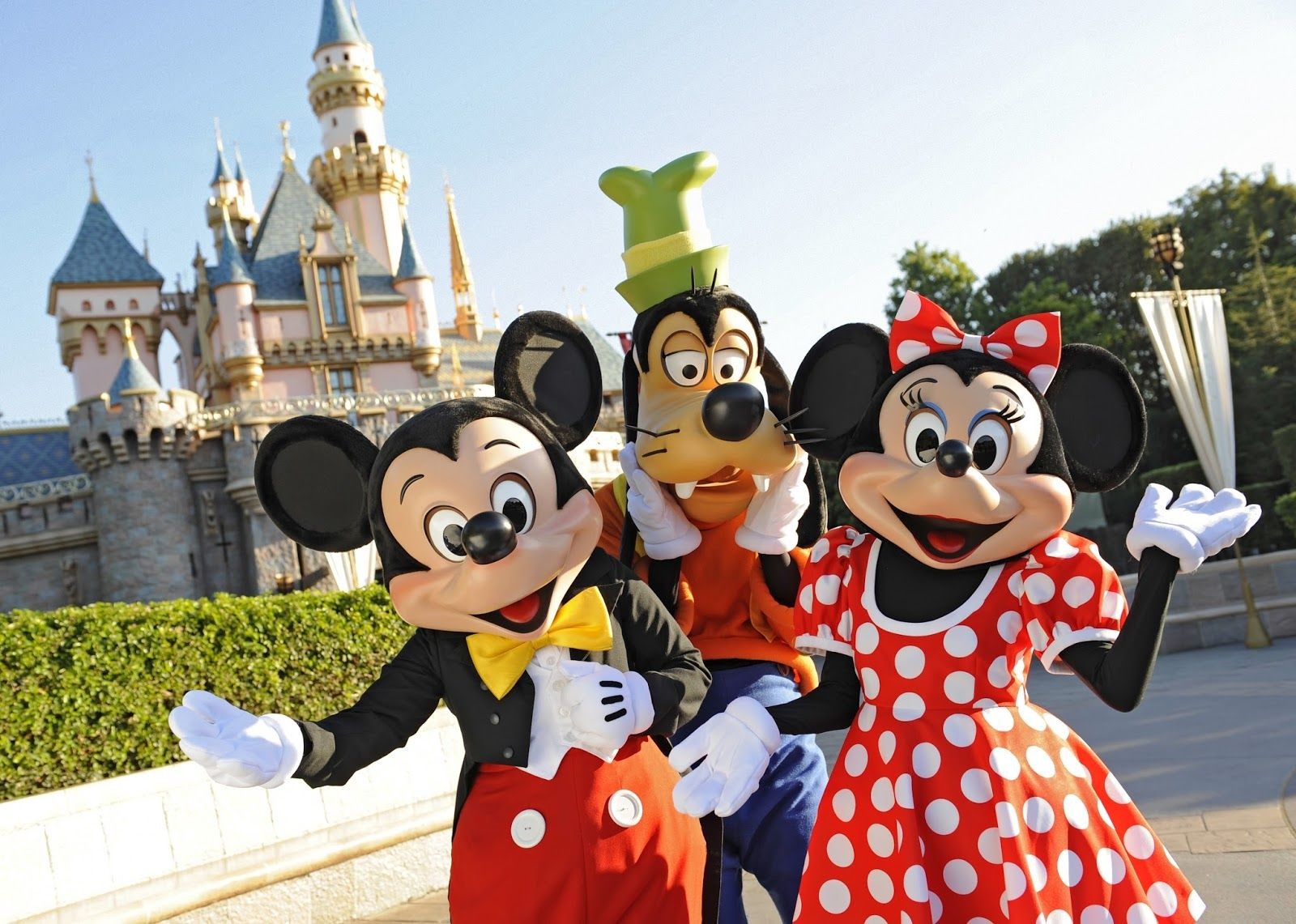 "Orange County is the heart of Southern California," says Ed Fuller, president of the OCVA, which promotes international tourism to the area's many famous attractions, including the original Disneyland, Anaheim Angels baseball stadium, Huntington Beach "Surf City U.S.A." and the incredible South Coast Plaza shopping center.
Why Orange County, California?
Although Los Angeles is the first place many travelers consider when planning a Southern California vacation, The OC is quickly becoming the preferred choice for those who value safety, pristine natural beauty, and a family­friendly atmosphere.
"We are located along the most beautiful stretch of coastline in Southern California, halfway between Los Angeles and San Diego, and just a one­hour drive to nearby mountain villages. There is so much to do in Orange County that you could easily spend a week exploring the theme parks, beaches, kids' museums and other family attractions. We are also close to both Universal Studios Hollywood and SeaWorld San Diego, making Orange County the perfect 'home base' for families to explore all of the great attractions within a few hours of our fantastic hotels," says Fuller.
More laid back than its neighbor to the north, The OC offers families a relaxed, safe and welcoming environment to enjoy time together experiencing the Southern California lifestyle of perfect year­round weather, fantastic food and endless entertainment.
Family Entertainment
World­famous attractions like Disneyland and Knott's Berry Farm top the list for many family travelers, but The OC offers plenty of entertainment outside of the area's two big theme parks.
Just down the road from Knott's Berry Farm in Buena Park, families will find plenty to do, from festive dinners to thrilling amusement parks. At Medieval Times, families experience a royal feast inside of a castle as they watch knights battle on horseback to fight for the highest honor of being their champion.
The Pirate's Dinner Adventure sends families on a seaside adventure with a dining experience filled with dashing pirates, joyful singing and daring fights. The summer weather makes waterparks an ideal family activity to stay cool and have fun. Knott's Soak City Waterpark keeps things cool through mid­September with thrilling water slides, wave pool and many other attractions; and the Great Wolf Lodge Garden Grove features a 105,000­square­foot indoor water park that is open year­round.
A mashup of a carnival, fair and arcade, the Balboa Fun Zone in Newport Beach couples the beach and family fun together. Adventure City in Anaheim is a family theme park providing a petting zoo, theater, arcade, and rides for the whole family to enjoy. Also, Boomers in Irvine lets families experience traditional amusement park rides, while having the opportunity to race one another on go­karts or take a swing at miniature golf.
Sports are a great way for families to experience a country's culture, and The OC is home to some of the nation's best teams and biggest events. Baseball season is in full swing throughout the summer months, and fans can catch a game with the world­famous Angels of Anaheim at the beautiful Angel Stadium.
Though hockey season ends in the spring, summer is a great time to visit Honda Center, home to the 2007 Stanley Cup­winning Anaheim Ducks; there's plenty to see in the off­season with Stars on Ice, featuring the 2016 World Figure­Skating Champions, and family favorite, the Ringling Bros. and Barnum & Bailey Circus.
Fairs and Festivals
In addition to year­round attractions, special events make summer an ideal time for families to visit The OC.
The 2016 Orange County Fair runs July 15 through August 14 and features fast rides, eclectic food, pop concerts, a wine garden, a petting zoo, and much more. The fair attracts more than one million visitors each year.
Toshiba Tall Ships Festival ­ The Ocean Institute of Dana Point attracts thousands to the city's beautiful harbor for this annual festival that celebrates the return of the brig Pilgrim from her annual summer sail. The festival celebrates the ships' history and educates kids of all ages about a fascinating facet of California history through interactive cultural activities.
Sawdust Festival in Laguna Beach celebrates its 50th Anniversary, with more than 200 vendors selling surf art, ceramics, jewelry, glass art, clothing, sculpture and more. The festival features a children's art booth, food and live entertainment. Opens 10:00 a.m. ­ 10:00 p.m. daily, Friday, June 24 through Sunday, August 28.
Interactive Activities
Keep children engaged and learning with interactive experiences that they'll never forget at places like: Santa Ana's Discovery Science Center, which features 120 hands­on exhibits, including the world's first interactive dinosaur adventure. Just down the street, the Bowers Kidseum introduces children to cultures around the world through hands­on arts experiences. For young children, Pretend City in Irvine and the Children's Museum at La Habra offer fun opportunities to explore, play and stretch the imagination.
Young explorers can learn about marine life at the Ocean Institute in Dana Point or learn as a group on a family excursion aboard and Ocean Institute boat. Outside of the Ocean institute, marine life abounds in the waters along The OC coast. A day at the beach could mean whale watching in Newport Beach or Dana Point, exploring tide pools at Crystal Cove State Park or getting up close and personal with sea lions and seals at the Pacific Marine Mammal Center.
Orange County's zoos are intimate experiences offering terrific introductions for younger visitors. The Santa Ana Zoo offers a particularly strong monkey collection. The OC Zoo in Irvine Park showcases animals found in the wild of Southern California.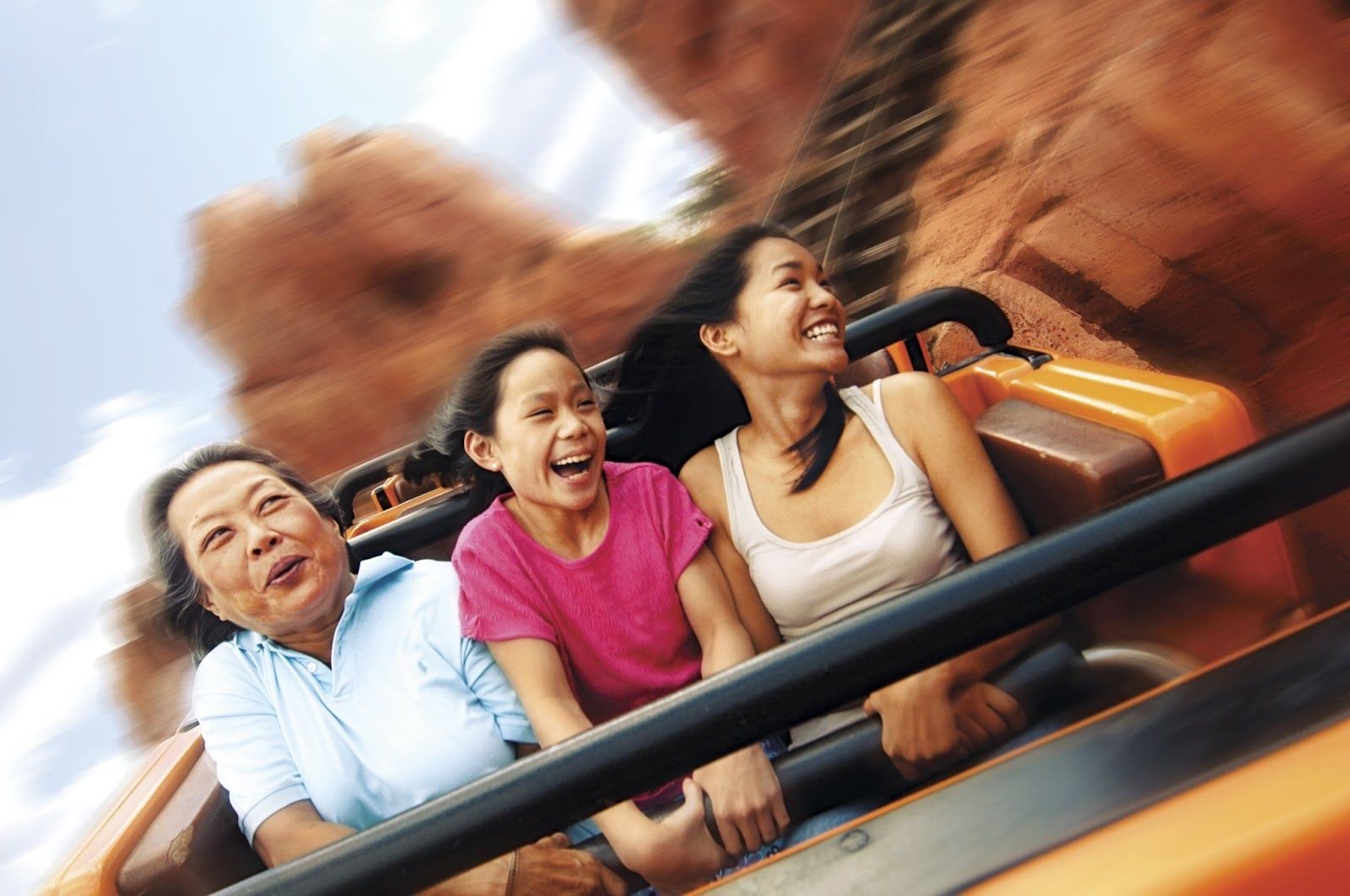 History and Culture
Founded by Spanish settlers in the late 1700s, Orange County offers visitors a chance to discover the region's rich history and culture through a variety of protected sites, arts venues and museums.
Downtown San Juan Capistrano features one of the county's richest cultural assets: Mission San Juan Capistrano, built in 1776. Heritage Hill Historic Park in Lake Forest spans a number of periods­Native American inhabitants to the original Serrano Adobe (from OC's Mexican rancho era) to the school house, church and citrus ranch house (from the early settlement era.)
Pre­human history is also on display. Two unique facilities afford families a chance to discover the creatures large and small that inhabited Orange County millions of years ago. See extensive displays of fossils discovered nearby at both the Ralph B. Clark Interpretive Center in Fullerton or to the Laguna Hills Community Center, which offers audio tours and a self­guided Paleopack Program for children under the age of 10.
For the artistically minded, a number of performing arts organizations offer regular programming specifically designed for children and their families. Check out Pacific Symphony, Segerstrom Center for the Arts and South Coast Repertory Theater for world­class dance, musicals, concerts and original theater works.
Outdoor Activities
Orange County's vast expanses of wilderness and coastline offers energetic families plenty of opportunities to enjoy the fresh air, pristine ocean water, and clean beaches.
The OC's 42 miles of beaches boast clean waters and soft, pristine sands, with Newport Beach consistently ranking among the cleanest in the nation. Beach activities abound, enticing kids and parents alike to try kayaking, paddleboarding, surfing, and other water sports.
Away from the coast, more than 20 recreational parks invite families to explore hiking trails, try mountain biking or learn about native wildlife species like bobcat, coyotes and deer.
Flights and Ground Transportation
Orange County, California is an easily accessible destination for global travelers. Los Angeles International Airport (LAX) is just 35 miles north of The OC, and offers more than 900 non­stop daily flights from 59 cities in 30 countries. Upon arrival at LAX, it's just a 45­minute drive to The OC down the beautiful Pacific Coast Highway.
Conveniently located at the intersection of three cities, Orange County Airport (SNA) also welcomes global travelers with non­stop service from Mexico (Mexico City, Puerto Vallarta and Cabo San Lucas) and Canada (Vancouver), as well as connecting flights from major international airports in San Francisco, Atlanta, Houston and other hubs.
A car is the most convenient and flexible way to explore Southern California, where train and bus service can be limited. Orange County Airport offers eight on­site rental car companies and 14 more off­site with pick­ups and drop­offs at the terminal; rental cars are also widely available throughout The OC and at LAX. Those who don't wish to drive can utilize Smart Phone Apps, such as Uber and Lyft, to conveniently summon a driver to any place, any time of day.
City trolleys are a great transportation choice for sightseeing, especially during the peak summer season. The Laguna Beach Weekend Trolley is free, operating Fridays 4pm­11pm, Saturdays 11am­11pm and Sundays 11am­8pm. The trolley comes every 20 minutes, perfect for families exploring the beach.
 The Orange County Visitors Association (OCVA) represents more than 700 members of Orange County, California's tourism community and is the leading resource for visitor information about the county's 34 cities. OCVA serves as steward of The OC brand, recognized worldwide as the home of world­ famous theme parks, unparalleled shopping, 42 miles of pristine coastline, renowned beachfront resorts, and innumerable activities ranging from water sports to world­ class performing arts. OCVA promotes the destination both domestically and internationally, with tourism offices in four international cities. Orange County is located in the heart of Southern California and provides easy access to all the attractions the region offers. For more information, go to www.VisitTheOC.com or call the California Welcome Center. Follow OCVA on Facebook (VisitTheOC) and Twitter (@VisitTheOC).