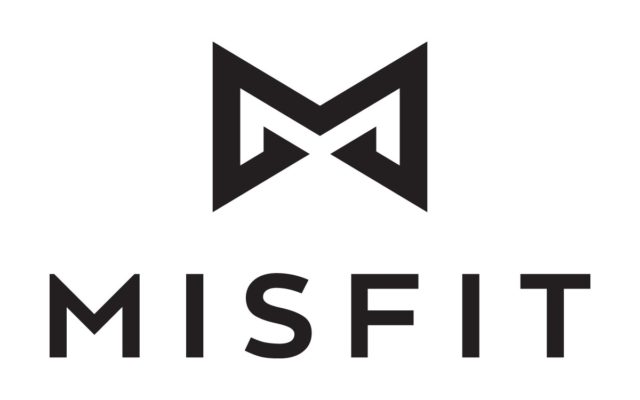 BURLINGAME, CA June 1, 2017 –Today Misfit announces a new kind of fashion wearable – one where the users have complete control to personalize their favorite Misfit designs. Make Your Misfit (M.Y. MISFIT) allows consumers to mix-and-match and truly customize their wearable by selecting device color, strap style, material, and more. M.Y. Misfit lets you transform your favorite Misfit device for work, play, adventure, and beyond.
MAKE IT YOURS
With M.Y. MISFIT, users can either select from pre-set curated design combinations or design their own – first, selecting device type and then, device color and strap. Options for device choice include the Shine 2, Ray, Phase, or Vapor (coming soon), and are fully customizable. After deciding on a device, users have a wide range of colors to choose from, including Jet, Rose Tone, Silver, Midnight and Champagne. Lastly, users will finalize their creation by choosing a custom strap that best fits their lifestyle. Straps include silicone, field, paracord, leather, and more giving the customer a range of choices to best compliment their unique personal style.
WE BUILD IT & SHIP IT
After the Misfit customization is complete, the new activity tracker or smartwatch is custom-built and shipped directly to the consumer.
HUNDREDS OF COMBINATIONS
Misfit is launching with 600 unique possible combinations, with that number quickly growing to well over 1000 throughout the remainder of the year. Between Phase, Shine 2, and Ray, and the launch of Vapor later this year, users have a plethora of ways to customize their M.Y. MISFIT. Globally, Misfit customers have a unique sense of style and affinity for visionary designs, and this multi-category customization tool allows them to create their own device customized to their personal style.
M.Y. MISFIT is available now on https://misfit.com/mymisfit starting at $79.99.
About Misfit
Misfit makes design-forward wearables including Shine 2, Ray, Phase, and Vapor.  Misfit brand products are available at misfit.com and fashion and consumer electronic retailers around the world. To learn more about Misfit, a Fossil Group (NASDAQ: FOSL) brand, visit http://misfit.com/media.