Third annual Sustainable Development Impact Summit will take place in New York on 23-24 September
The meeting's aim is to scale up solutions to address the environmental and human crises facing our world   
Greenhouse gas emissions, biodiversity, tropical forests, ocean health, the future of work, gender parity and inclusive growth are among many initiatives being advanced on World Economic Forum platforms
New York, 27 August 2019 – The World Economic Forum is to hold its third annual Sustainable Development Impact Summit in New York on 23-24 September. The two-day event will convene over 700 leaders from government, business and civil society to foster collective action aimed at tackling the environmental and societal crises that are bringing our planetary and human systems close to collapse.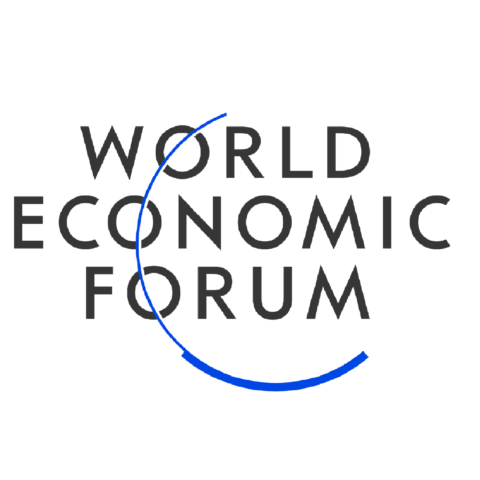 As the Forum's annual meeting focused solely on sustainable development, the 2019 summit will explore innovative ways of leveraging public-private cooperation, systems thinking and the technologies of the Fourth Industrial Revolution.
 
The Forum, as the international organization for public-private partnership, acts as a platform for governments, businesses and civil society organizations that have an interest in collaborating to solve shared challenges. To this end, it entered into a strategic partnership with the United Nations in June 2019 to work together to accelerate the implementation of the 2030 Agenda for Sustainable Development. This partnership covers new and existing collaborations in six key areas: financing the 2030 Agenda; climate change; health; digital cooperation; gender equality and empowerment of women; and education and skills.
 
Borge Brende, President of the World Economic Forum, said: "The Sustainable Development Goals will only be achieved through unprecedented commitment by governments, business and civil society to work together, embrace new technologies and adopt new models of partnership. The Sustainable Development Impact Summit brings together the people, the ideas and the innovations that will help us reach these goals, save our world and build a more inclusive future for all."
 
The Sustainable Development Impact Summit's programme consists of four themes, each comprising action-oriented sessions: Accelerating Climate Action; Financing Sustainable Development; Mobilizing Action for Inclusive Societies; and Transforming Markets. It will also focus on innovation, sustainability and entrepreneurship.
 
Here are a few of the initiatives that will be advanced at the meeting


The World Economic Forum, committed to improving the state of the world, is the International Organization for Public-Private Cooperation. The Forum engages the foremost political, business and other leaders of society to shape global, regional and industry agendas. (www.weforum.org).