New Delhi, December 2015: Mesmerise all your guests with attractive LED and Glow products brought to you especially by Funcart that will set the mood right for every party person. So when hosting your next party, irrespective of age, these products are bound to steal everybody's heart. From LED goggles to LED rings and Flash Heart Shape Cubes, these items are meant to be flaunted. The products are an exclusive collection of accessories entirely for throwing the hippest party in town.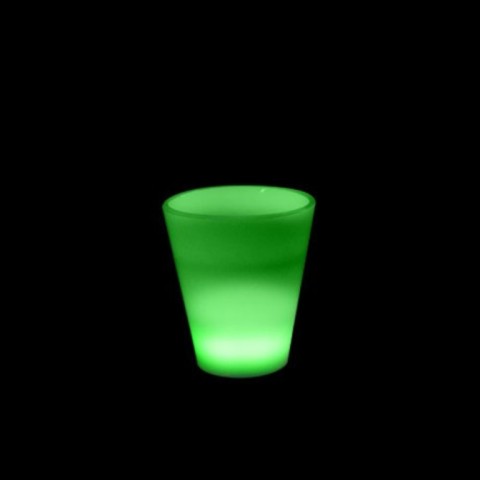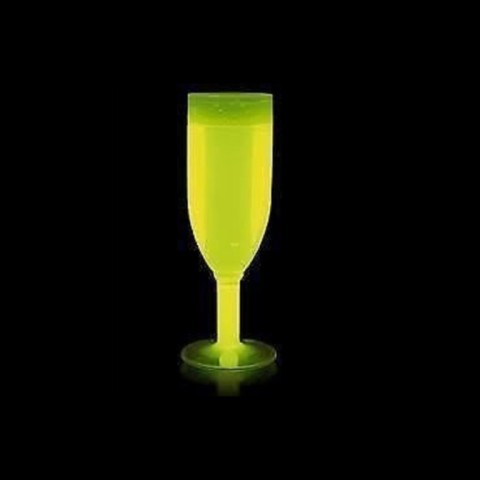 A complete must have for every party this season are the Glow in the Dark Shot Glasses and Flash Lemon Slices. Creative and one of a kind, these products would definitely set off sparks to craft a special party scene.
Order now a wide-range of products from an exclusive line focusing on LED products to shoo away those dark moments.
Price:
LED Wine Glass- Rs.236 
LED Beverage Glass- Rs.236

Flashing Coke Stirer- Rs.236
LED Lemon Slice- Rs.105
LED Coaster- Rs.221
LED Shot Glass- Rs.131
LED Glowing Glass- Rs.184
Availability: – www.funcart.in
About Funcart.in:
Giving theme parties is no longer a tedious job. Funcart.in was launched in March 2015 and has an array of party supplies all in one place, all year long.
For birthdays and beyond, no matter what you are celebrating, this online portal has everything you could ever want when you are throwing the best party ever. The ease and convenience of the site makes planning and shopping for your party almost as fun as having it! With thousands of the highest-quality party supplies for all ages and occasions, Funcart.in is the place to be. Many people refrain from buying party supplies because of a perception that party supplies are too expensive. The reality is that high-quality cost effective party supplies are available – you just have to do the clicking and visit us at www.funcart.in.