An innovative peace education initiative
New Delhi, December, 2015: Vision 2021 – One million youth for peace, a unique initiative was unveiled at a glittering ceremony by Racha Sharma Foundation. This first of its kind endeavour saw the creme de la creme of the city come together to support the initiative, some of the key present were- Founder, Rachna Sharma, Mr. Suhel Seth, Ms. Kalyani Chawla, Pratibha Prahlad, Mr. Amitabh Kant, Mayyur Girotra, Blanca Peralta, Sanjay Sharma, Amaan Ali, Mr. Olav Ofstad, HRH Prince Lakshyaraj Singh Mewar, Mrs. Smriti Jain,  Yash Gupta and Ambassador Frank Hans Dannenberg Castellanos to name a few.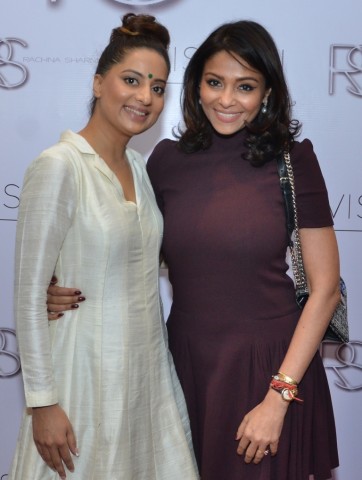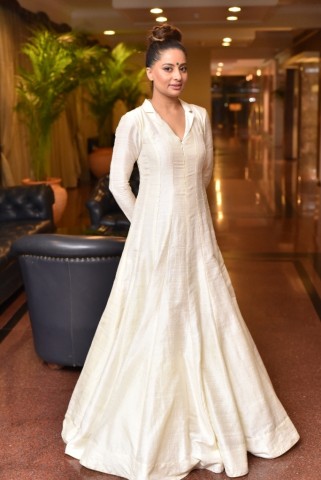 Speaking about the initiative, Ms. Rachna Sharma, CEO & Founder, 'I am passionate about inspiring the next generation of leaders to be the voice of change: change in the way our society learns, loves and lives. With this mission in my heart, I have curated the "Vision 2021-The One Million Youth For Peace" initiative. Through this initiative I envision India & eventually world with peace loving youth and community.'
Peace education is the process of acquiring knowledge and skills, that foster values and behavior to live in harmony with oneself, with others and with nature. Through this initiative, the foundation will hand pick youths across India and educate them on the importance as well as impact of peace.  These Peace Champions would then have responsibility to educate a pre-set number of youth to reach an annual target.
The digital book has been developed to understand the past, present & future of peace. The foundation proposes to create a full peace educative module based on this book going forward. This book takes you through the journey of peace since ancient times, compels us to think how it is important to embed the self awareness concepts in our daily lives and use technology to create awareness and develop culture of peace.
1