21th August 2016
PRECIOSA a Czech Republic brand showcased their collection at the 1oth India International Fashion Jewellery & Accessories Show, held at Convention & Exhibition Centre (BCEC) in Mumbai, India.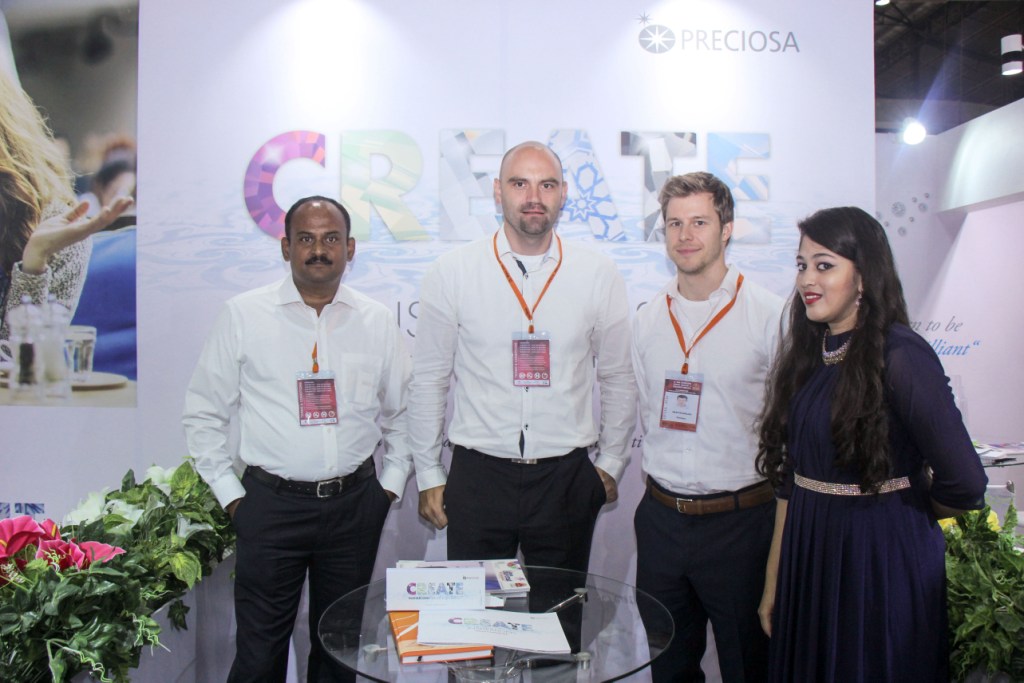 At this International platform, PRECIOSA showcased their best and latest products by hosting a fashion show on 21st and  22nd August, to create awareness about the new novelty and to consolidate its position among the buyers and trade partners.
About PRECIOSA
Founded in 1948 in Bohemia (part of the Czech Republic), PRECIOSA is a luxury European brand. A world leading producer of machine cut crystal, specializing mainly in the production of top quality fashion jewellery stones, flat back stones, beads and pendants, nacre pearls in a broad variety of shapes, colors and sizes. It primarily produces semi-finished products for the jewellery and fashion industries. The most popular products include Hot Fix VIVA 12, Chatons MAXIMA and glass beads.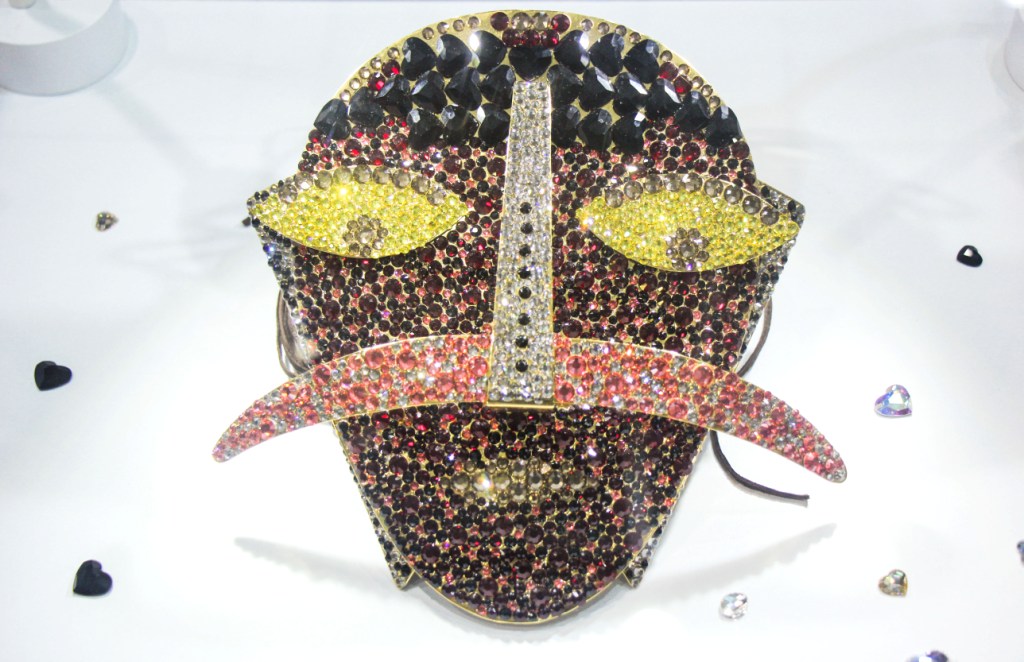 The PRECIOSA group comprises of the following divisions: PRECIOSA Crystal Components, PRECIOSA Cubic Zirconia & Gems, PRECIOSA Lighting, PRECIOSA Jewellery and Decoration, PRECIOSA Traditional Czech Beads and the glass closure Vinolok for an exquisite presentation of wines, spirits and more.