Mumbai, 02 April, 2018: Mihuru, a travel fintech startup based in Mumbai, is an easy and convenient way for travellers to pay for their flight tickets in EMIs, without needing a credit card or credit scores. Mihuru, which means "My Freedom," aims to help Indians travel more often and more freely, without worrying about large upfront costs associated with flight tickets.
Helmed by a woman entrepreneur, Mihuru is the first company in India to enable travelers to book their flights with a deposit of just around 20% upfront and pay the balance in installments before they fly. The startup has also adopted a unique method of assessing the credibility of their customers before providing them with instant credit for booking their flight tickets. The evaluation is done by a close observation of the digital footprint of the customer and a simple psychometric examination.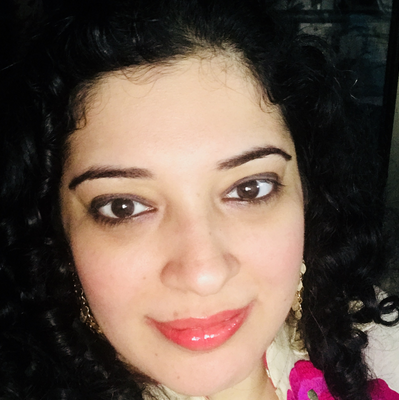 India has the lowest travel penetration among major Asia Pacific economies (outbound travel is 1% of population). This is expected to change as India emerges as a travel giant, reaching $48 billion by 2020, growing at 11% p.a. 270 million new travelers are expected to emerge but their ability to travel is restricted given lack of access to traditional credit systems of the country. These travelers need easy and flexible access to short term, small ticket size credit that enables them to book flights to their preferred destinations without having saved up the entire flight cost upfront. The credit needs to be approved within minutes in a fully online process.
Mihuru's affordable payment plans offered through its innovative product Mihuru PayLater, with a simple, fully online, real time credit evaluation makes this credit available to emerging travelers.
Mihuru has an integrated travel discovery platform that personalizes discovery of curated destinations and activities and also recommends the best flight options for the traveler, inspiring them to avail the credit to book their flights instantly.
The startup is run by Shruti Mehrotra and her co-founder & advisor, Mr Jonathan Nunez Gonzalez. Shruti Mehrotra said, "Mihuru stands for my freedom and through the company we want to give everyone the freedom to travel the world without worrying about the budget. We are building a community of travellers and establishing a connect with them as their travel companion and want to guide them to make the right travel decisions and of course, travel more".

About Mihuru
Mihuru which means 'My Freedom' is a travel fintech startup based in Mumbai that aims to make travel accessible to everyone through easy installments without a credit card or credit score. Mihuru is "Smart Travel for Everyone."
2