I' M offers a classy home makeover using finest materials & unthought of combinations. The Collection includes various style statements – contemporary, modern, classic, royal & opulent as well as futuristic.  Each piece is a unique work of design & innovation and is notable for being extremely stylish, unique in detailing & at the same time strong.
Especially designed for contemporary living spaces, this collection of furniture adds a subdued elegance with its single-tone colours and neat compositions.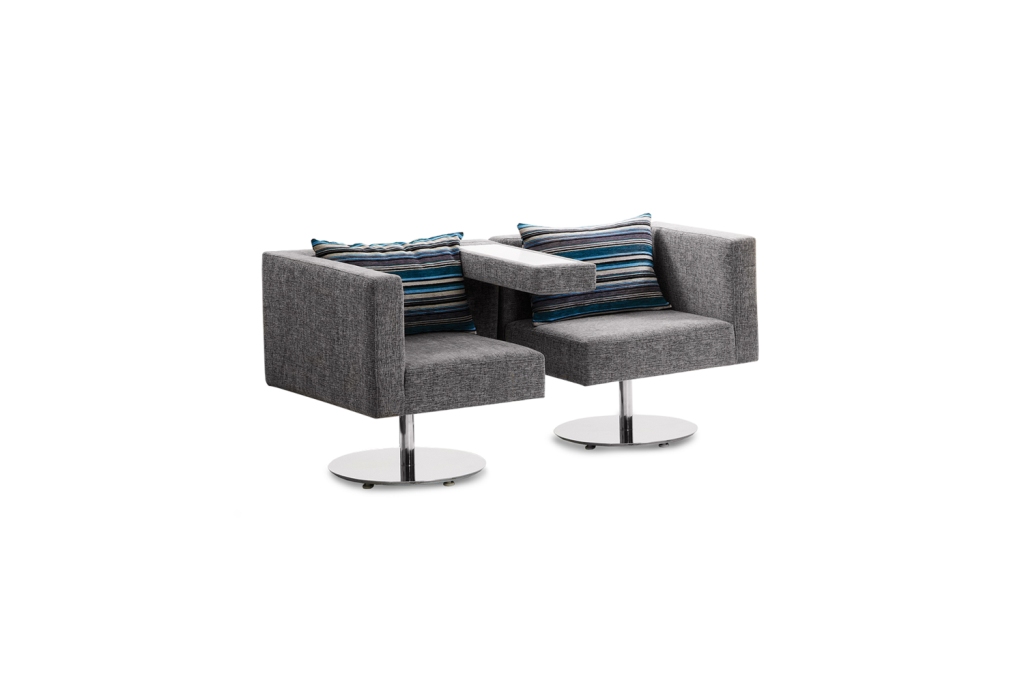 I​'M Centre​ for Applied Arts – By Punam Kalra, Creative Director
I'm Centre for Applied Arts by Punam Kalra was started in 1994 and started with a Product Design Centre and it was first of its kind in the country.
Punam Kalra, a renowned engineer turned designer has been in the business since 1994.  It has been a long time since   Kalra opened her first store at Lajpat Nagar.
She has the expertise to create a wide variety of interior environments from traditional to contemporary. Punam Kalra always believes in innovation and with this new collection also she proved that "Innovation is the ability to see change as an opportunity".
Punam Kalra strives to develop interior spaces with an underlying classicism that survives the passage of design trends. She being an engineer who with her sense of aesthetics CREATED straight on the jar and very fond of metals in their pure form like copper, brass, Stainless Steel, silver and gold. Combining these with embalming oxidation and antiquing techniques which she has able to create pieces which are really out of the world. It is far that state of being different that people come to us.
Price on Request