Kolkata based SKY led, makers of top end premium television sets that have bridged the gap between home viewing and home computing has offered a banquet of new products to spread cheer among discerning buyers on Bengali Nobo Borsho.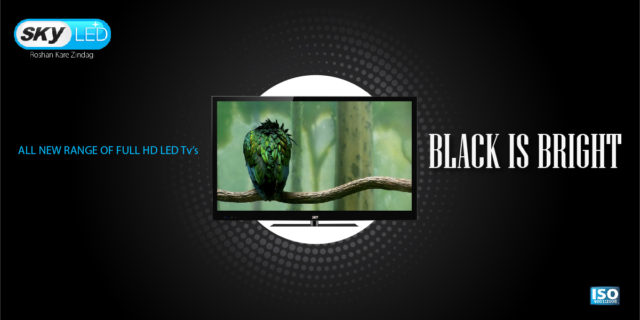 "Our television sets are smart cnsoles that are more conversation pieces, home entertainment hotpots than mere boxes that project the moving image" sais Rais Qureshi, the CMD of the company. "Our products are comperable to anything that is globally available and come at prices that are extremely competetive, as we produce out sets in our own manufacturing facilities in China."
"To help Bengalis celebrate their new year, we have brought a number of models that are ultra uber, and are sure that they will go a long way in touching lives and in helping them access entertainment from the comfort of their drawing rooms. Entertainment – be that television, stereo or computer based – that is available from a single source and in a quality that will challenge the performance of any stand alone product".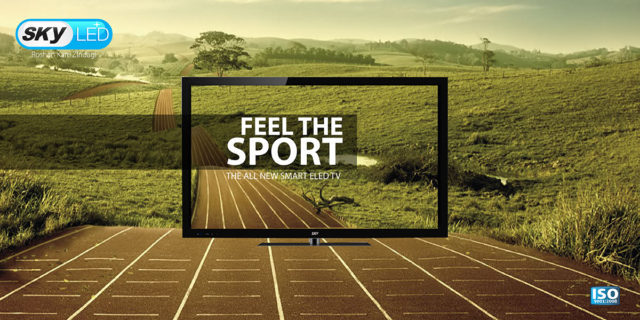 In Kolkata SKY led TV's are avialable through Harmony House while most of the major dealers in the districts are also known to stock them. SKY has also built up a nationwide sales and marketing network and is witnessing brisk sales with consumers lapping up its top of the line products that are available in virtually bargain basement prices. SKY products are also backed by a Nationwide network of after-sales service.
For More Information:
2