March, 2015: Mumbai's premier urban sports park, Smaaash presents a groovy new property 'Smaaash'd Nights' that focuses on live music and entertainment for patrons. Powered by Kruto and produced by BAJAAO, Smaaash'd Nights will be full on dance and music party, where some of the best artists in electronic music will perform live at the venue.  Kick-starting on 20th of March 2015, 9.30PM onwards, the first edition of 'Smaaash'd Nights' will feature electronic artists B.R.E.E.D, SICKFLIP and Kumail.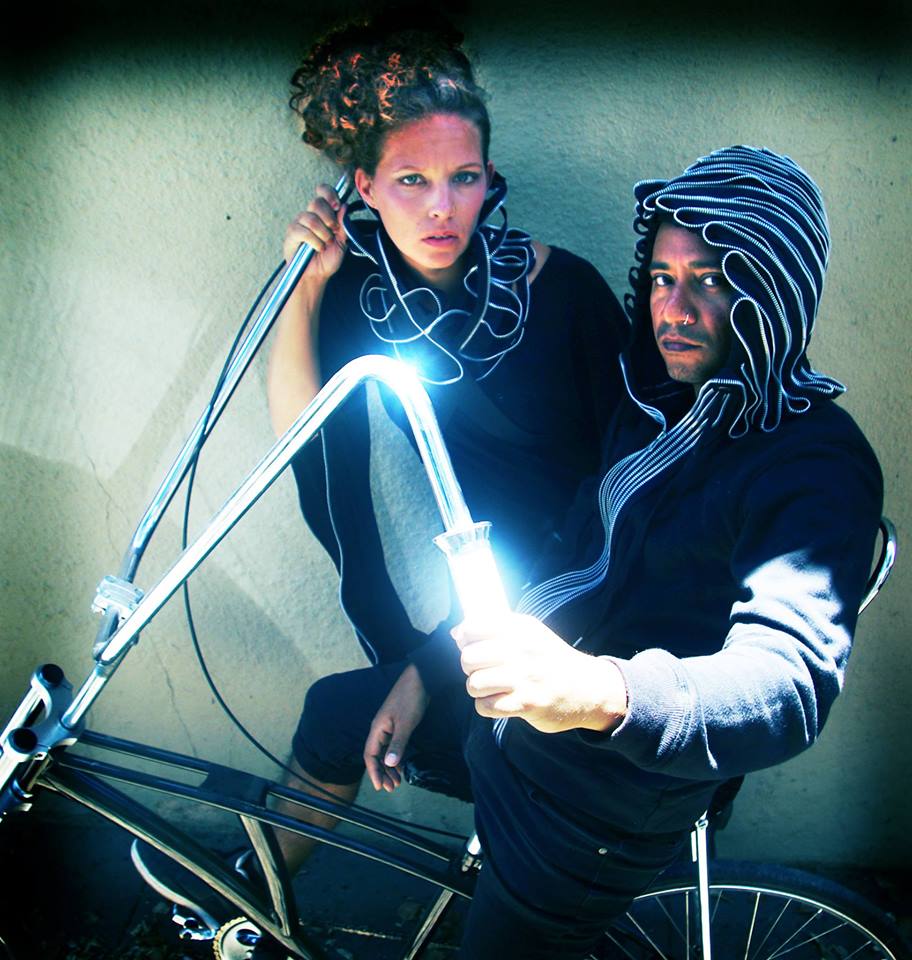 SMAAASH, a game changer in the sports-entertainment industry, up's the game in entertainment with a perfect mix of innovative games, interactive sports, fusion foods and LIVE performances. Gearing up to challenge the status quo with 'Smaaash'd Nights', the new venture aims to inspire audiences to enjoy a whole new musical experience at the city's first immersive and interactive sport-entertainment zone.
Redefining this Friday night will be popular EDM artist B.R.E.E.D, performing tunes for the first time as a part of his India tour after the U.S. and his recent 2014 album 'Binate'. He is known to persistently challenge the evolution of today's EDM forms and at 'Smaaash'd Nights' will reach out to a whole new set of audiences. Also, part of the line-up is SICKFLIP, the bass-heavy solo project by Sarvesh Shrivastava, a 22-year-old music producer and DJ from Bombay, whose music has an indefinable mix of calm & serene, happy, melodic vibes and atmospheres to contrasting heavy, face-melting, chest rattling, hectic sequences. Completing the line-up is Kumail Hamid or Kumail, a 20-year-old music producer, who has been experimenting with music ranging in genres from rap to dubstep for four years, leading him to his current work.
Commenting on the new concept of 'Smaaash'd Nights', Ashok A Cherian, CMO, Smaaash Entertainment, said "Smaaash is constantly aiming to fashion a complete experience in performance, in innovation and in entertainment. Now with 'Smaaash'd Nights' we once again explore a new level of entertainment for our patrons. With this event, we will provide our audience a perfect destination to unwind and enjoy thrilling LIVE performances by international and local artistes. We are excited to bring to the city an unforgettable EDM gig as our first show and promise an exciting line up for the upcoming events."
Kick off the weekend at Kamala Mills, Lower Parel and witness an absolutely smaaashing line-up this Friday. Get ready for 'Kamala Mein Hamla'!
Where: SMAAASH, Lower Parel, Mumbai
When: Friday, 20th March 2015
Entry:  Rs. 500/-
*All Standard Rules Apply.
* Special Deals on Alcohol