Fast Track to Lifestyle-related Business Opportunities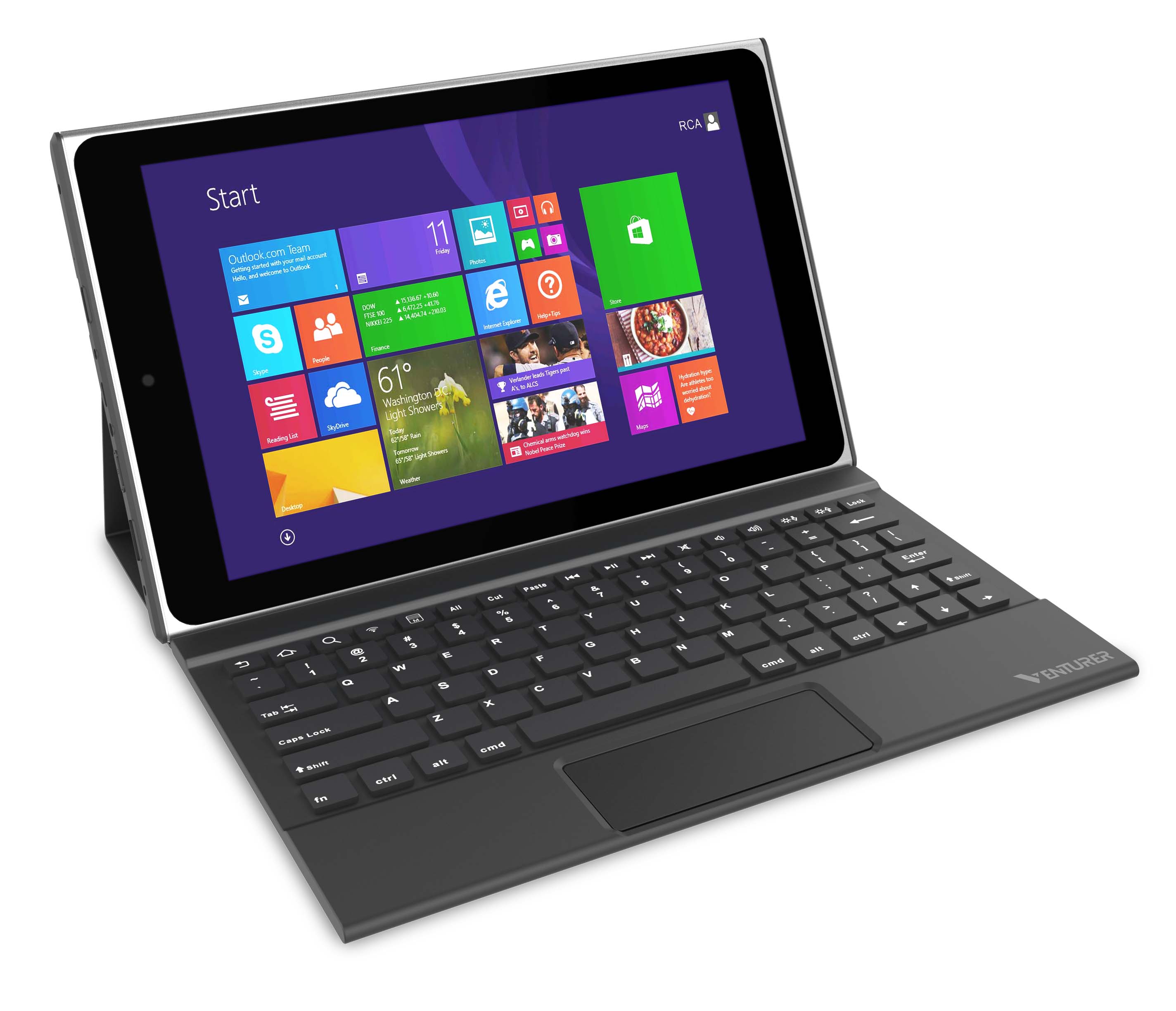 7 July 2015 – "In Style • Hong Kong," a large-scale promotion on Hong Kong, will be held in Jakarta, Indonesia from 14 to 20 September, 2015. The promotion will showcase a range of Hong Kong offerings for Indonesian businesses, traders and consumers.
Riding on successful Hong Kong product expos mounted by the Hong Kong Trade Development Council (HKTDC) during the last three years, the September week-long promotion is expanded to cover a product expo for trade buyers, a retail and gourmet promotion across Jakarta for consumers and a gala dinner.
Indonesia and Hong Kong enjoy close ties in trade, reaching US$5.13 billion in 2014, and in investment, with Hong Kong being Indonesia's ninth largest investor at US$657 million last year.
Cool Chic – Hong Kong's trendy products set the trends – September 17-19 Jakarta Convention Centre
The "In Style.Hong Kong" Expo will be the ideal platform for trade buyers to source the hottest styles and trends from Hong Kong to meet demand among Asia's growing middle-class. Some 10,000 trade buyers, importers, distributors, retailers, brand agents, franchisees, department stores and specialised stores are expected to visit the Expo.
About 100 Hong Kong lifestyle brands will be featured in four theme zones; fashion (including Bossini, G2000, Giordano, Cocomojo, Mastermind and Subcrew), jewellery and watches (including Chow Tai Fook, Tse Sui Luen, Memorigin, Cosi Moda, Saga, Edwin and Charles Hubert), and gifts & houseware (including Lexington, PO Selected, Biba Toys and Kid Galaxy), electronics (including Goodway, Gold Peak and Y+X).
The Hong Kong Design Award Display Zone, titled "Fame.In Style" will showcase a range of award-winning products to highlight Hong Kong's creative and design capabilities, while a buyer can place low-volume orders of five to 1,000 pieces at the hktdc.com Small Orders display. For more information, please go to: http://expo.instyle-hk.com
Hip Happenings – The Hong Kong Experience in Jakarta
A series of citywide promotions targeting consumers will be held in Jakarta to showcase Hong Kong's unique, vibrant lifestyle trends. The highlight will be a galleria from 14-20 September at the Jakarta Grand Indonesia Shopping Town, featuring Hong Kong fashion, food, lifestyle and tourist attractions, as well as "Batik crossover" collections by six well-known Hong Kong design units: Lulu Cheung, Walter Kong and Jessica Lau, Walter Ma, Aries Sin, Harrison Wong and Cecilia Yau.
Meanwhile, a "Hong Kong Gourmet" campaign will see the launch of a webpage featuring up to 15 Hong Kong-style restaurants in Jakarta on OpenRice Indonesia's portal (www.id.openrice.com).
An "OpenSnap Photo Competition" will also be organised to encourage patrons to dine at participating restaurants. From 1 September, Indonesian-operated bistro Hong Kong Cafe will offer a three-course gourmet menu created by Hong Kong celebrity chef Walter Kei for "In Style.Hong Kong".
A "Hong Kong Lifestyle Products" promotion is set to kick off on 1 September, with Hong Kong fashion brands in Jakarta, such as G2000 and Giordano, offering discounts and other buyer incentives. Further details will be announced in August. Please check the In Style • Hong Kong website, which can be found here: www.instyle-hk.com
About the HKTDC
A statutory body established in 1966, the Hong Kong Trade Development Council (HKTDC) is the international marketing arm for Hong Kong-based traders, manufacturers and services providers. With more than 40 offices globally, including 13 on the Chinese mainland, the HKTDC promotes Hong Kong as a platform for doing business with China and throughout Asia. The HKTDC also organises international exhibitions, conferences and business missions to provide companies, particularly SMEs, with business opportunities on the mainland and in overseas markets, while providing information via trade publications, research reports and digital channels including the media room. For more information, please visit: www.hktdc.com/aboutus.