Aims to upgrade the country's smart TV market with the most cutting-edge  smart offerings equipped with Android 7
New Delhi, April 20, 2018: In an industry-shaping move, TCL Multimedia, one of the top three TV manufacturers in the world, has joined hands with leading e-commerce marketplace Flipkart for the exclusive launch of its smart TV brand iFFALCON in India. With the launch, TCL further strengthens its domain leadership position in the global consumer electronics and LCV TV space, where it continues to be ranked No.3 with 10.9% of the total market share.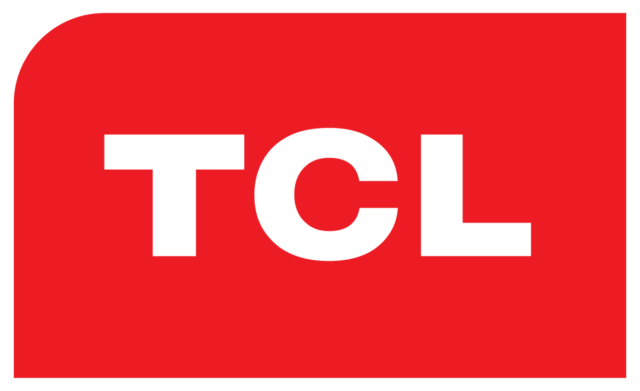 Designed to cater to the growing demand for innovative smart TV offerings within the country, iFFALCON is a smart internet TV brand customised for the Indian market by FFALCON Technology Holdings Limited. Its parent company, FFALCON, is a global smart TV operator and the smart TV sub-brand of TCL Multimedia, and has been co-invested in by Tencent Digital, a globally-leading internet content provider. This unique combination enables iFFALCON to operate at the intersection of high-quality content, smart technology, and powerful hardware to provide the most fulfilling and enriching entertainment experience to its users.
Speaking on the need for a smart TV brand like iFFALCON in India, Mr Mike Chen, Country Manager – TCL India, said, "Despite multiple brands trying to fulfil the growing demand for smart home entertainment offerings in India, none of them are able to deliver the kind of holistic experience new-age consumers want. In order to get the level of customisation and convenience that they desire, viewers often end up having to opt for third-party offerings and add-ons. This need-gap is what iFFALCON is solving by catering to India's end-to-end home entertainment requirements and providing a truly smart home entertainment experience."
"Our extensive global expertise in smart TV operations ensures that our products deliver stable, smooth, and convenient TV control to the end-user. Our smart TVs have multiple entertainment apps pre-installed and also allow users to install more without undue hassle. We have also made an extensive content library available to iFFALCON customers for the most immersive and satisfying entertainment experience. Our aim is to establish the new gold standard for smart TVs in India by enabling access to the latest technology at the most affordable prices, to young consumers across the country looking to own their first smart TV," he added.
The launch of iFFALCON will provide Indian audiences with the ultimate home entertainment, audio, and visual experience. The pioneering development also introduces smart TVs equipped with Android 7 in India, marking a significant upgrade on the current offerings within the country's smart TV market. Through its exclusive partnership with Flipkart for iFFALCON, TCL is aiming to deliver a highly-customised, one-stop technological solution aimed at fulfilling the varied entertainment requirements of the country's growing and vibrant young consumer base.
Sandeep Karwa, Head of TV & Large appliances at Flipkart said, " Flipkart's focus has always been in ensuring the best online shopping experience for customers driven by wide product selection and affordability. We're now expanding those efforts to redefining the TV market in India by launching an exclusive line of smart TVs from TCL, one of the top three TV manufacturers in the world. The iFFALCON offers an immersive viewing experience, backed by customised content suited to the tastes of Indian viewers and available at affordable prices. We're excited about this partnership with TCL, as this launch ties in with our commitment of driving innovation in the market while we continue to be India's most trusted destination for TVs."
Through its robust partnerships with leading content providers such as YouTube, Netflix, and Eros Now, iFFALCON also provides a rich content library to its customers, further underlining why it is being hailed as a potentially game-changing development within the smart TV ecosystem in India. The brand will showcase its range of high-quality, hi-tech TV offerings with a grand product launch event in New Delhi on April 26, 2018.
About TCL Multimedia
Headquartered in China, TCL Multimedia Technology Holdings Limited (HKSE stock code: 01070) is one of the top-three players in the global TV industry, engaged in the research and development, manufacturing and distribution of consumer electronic products. Through a new product and user oriented business model that focuses primarily on a "double +" strategy which includes "intelligence + internet" and "products + services" as the main direction, it strives to build a comprehensive ecosystem for smart TVs that provides users with an exquisite experience with its smart products and services. The Group ranked No.3 in the global LCD TV market with a market share of 10.9% for the year 2017 according to the latest IHS Technology and the Company's shipment data.