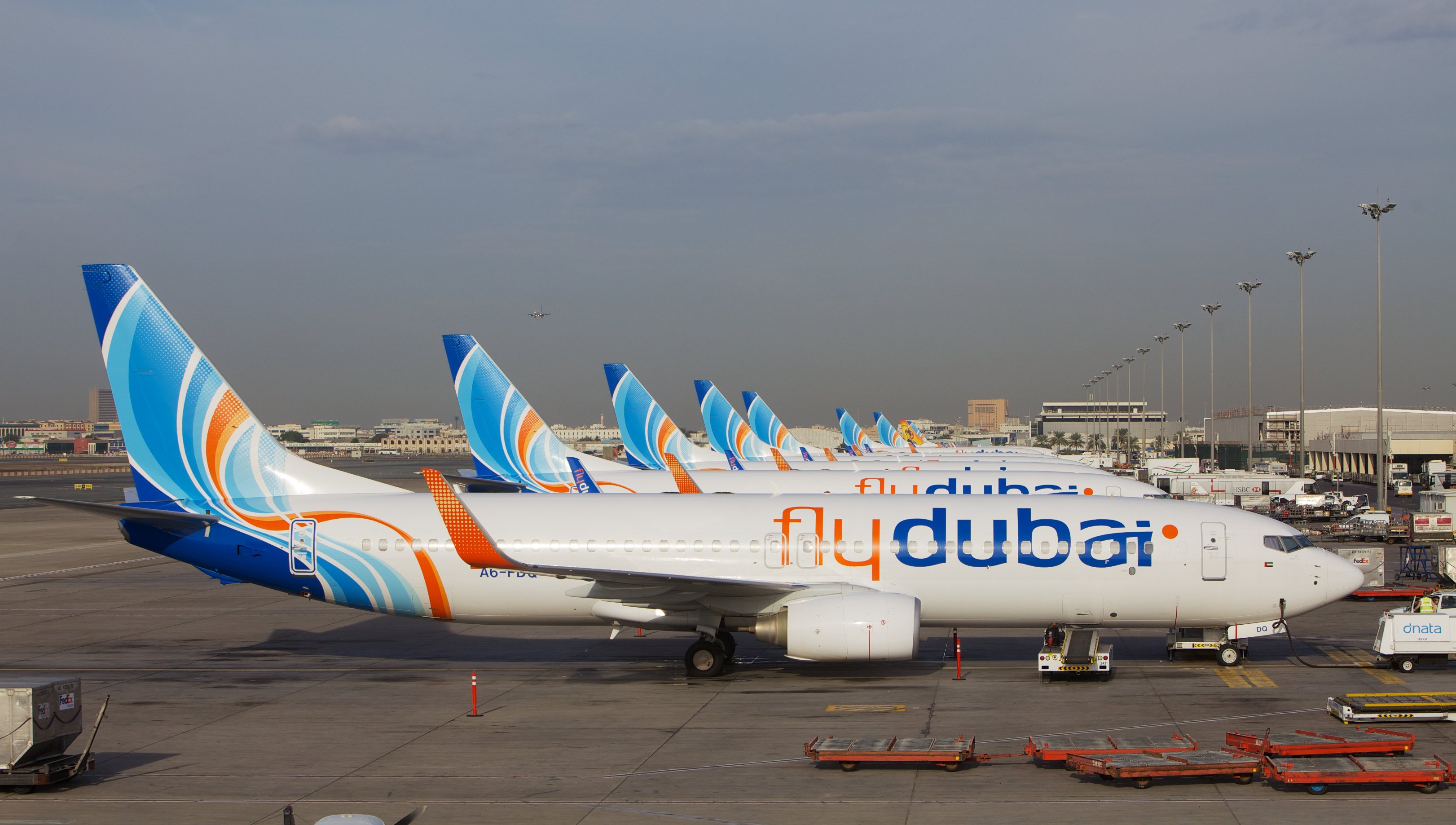 Dubai, UAE; 19 February 2013 – flydubai, Dubai's innovative airline, has announced operations to Juba, the capital city of the Republic of South Sudan. Commencing on 21 April 2013, flights will operate four times a week between Dubai Terminal 2 and Juba Airport.
flydubai's CEO, Ghaith Al Ghaith, said: "We are pleased to start operations to Juba as it enables us to further broaden our network in Africa and opens up more routes to previously underserved markets."
With the addition of Juba to its network, flydubai has increased accessibility to and from Dubai, launching to date 32 routes that either did not previously have direct links with the emirate or were not served by an UAE national carrier from Dubai.
Flight Details
Flights to Juba will operate on Mondays, Tuesdays, Fridays and Saturdays. FZ611 will take-off from Dubai Terminal 2 at 1010, landing in Juba at 1400 local time, with the return flight, FZ612, departing Juba at 1500, with a scheduled arrival time in Dubai of 2115 local time.
Round trip fares
Return fares to Juba from Dubai start at AED 2,380 while return fares to Dubai from Juba start at USD 650. All fares are inclusive of 20kg checked baggage allowance, a 7kg hand baggage allowance plus one small laptop bag or handbag and taxes.
A seat with extra legroom costs AED 100. Once on board, passengers can choose from a range of optional extras, including in-flight entertainment packages priced from AED 10 or select from the varied menu of refreshments and Duty Free items.
Flights can be purchased from flydubai's website (flydubai.com), its Call Centre (+9714 231 1000), flydubai Travel Shops or through travel partners. Bookings in Juba can be made by calling (+211 95 416 6999). Further information and details of the carrier's car rental and travel insurance services can also be found on flydubai.com.
About flydubai:
Established in March 2008, flydubai is Dubai's first low-cost airline and the fastest growing start-up airline in the world. Since commencing operations in June 2009, the airline has established an operational route network of more than 50 destinations across the Middle East, Africa, Indian Subcontinent, Asia and Central & Eastern Europe and has built up fleet of 28 aircraft.  Owned by the Government of Dubai, the low-cost carrier supports the city's commercial and tourism sectors by serving all travellers and providing them with affordable air links to a range of destinations. The airline is dedicated to quality service and comfortable travel, lowering costs by optimising operational efficiencies and offering the passenger more choice. flydubai Cargo started operations on 1 January 2012 and operates within the flydubai passenger network as well as to offline stations.
For more information about flydubai services, please visit flydubai.com.