The winners of the 8th Steelie Awards were announced at the Annual Dinner of the World Steel Association (worldsteel) on 16 October. The Steelie Awards recognise member companies or individuals for their contribution to the steel industry over a one-year period in a series of categories impacting the steel industry. The first Steelie Awards ceremony took place in 2010 in Tokyo.
The categories and winners for 2017 are:
Steel industry website of the year: Tata Steel Limited (http://www.tatasteel.com/)
Innovation of the year: POSCO, Deep learning technology for innovating steel manufacturing processes
Excellence in sustainability: ArcelorMittal Tubarão and Usiminas for Paving rural roads in Brazil with steel by-products
Excellence in Life Cycle Assessment: Tata Steel Europe for the Creation of an Environmental Product Declaration Programme
Excellence in education and training: Nucor Corporation for Training to eliminate serious injuries and fatalities
Journalist of the year: Michael POOLER, The Financial Times
Industry communicator of the year:  Guoqiang MA, Chairman, China Baowu Steel Group Corporation Limited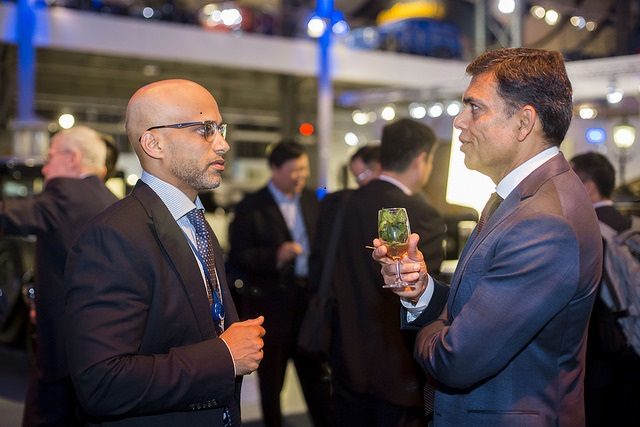 The selection process for nominations varies between awards. In most cases nominations are requested via the appropriate membership committee and the worldsteel extranet. Entries are then judged by selected expert panels using agreed performance criteria.
The World Steel Association (worldsteel) is one of the largest and most dynamic industry associations in the world. worldsteel members represent approximately 85% of the world's steel production, including over 160 steel producers with 9 of the 10 largest steel companies, national and regional steel industry associations, and steel research institutes.
1